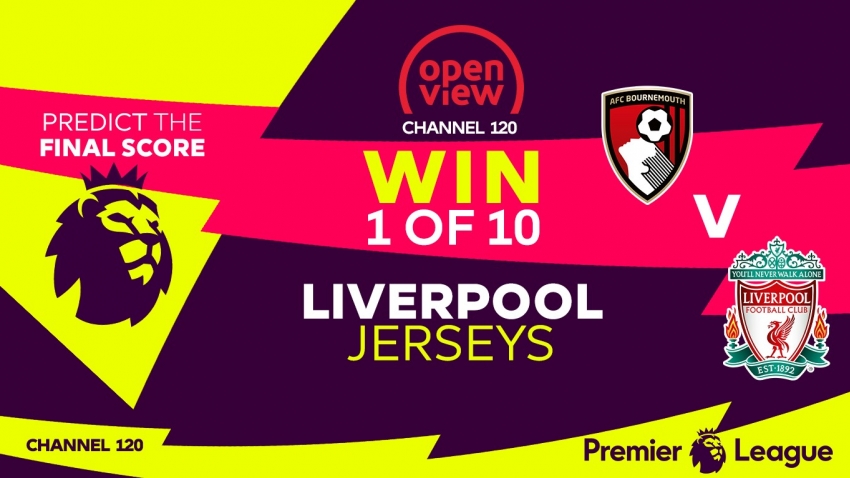 competition
EPL Predict and Win Competition
Enter the EPL competition by predicting the final score and you could be 1 of 10 lucky viewers to WIN a Liverpool Jersey.
Watch the match this Saturday at 5PM and follow these simple steps to enter.
1. SMS 33103
2. Include #BOULIV
3. Final match Score
SMS's charged at R1,50 each.