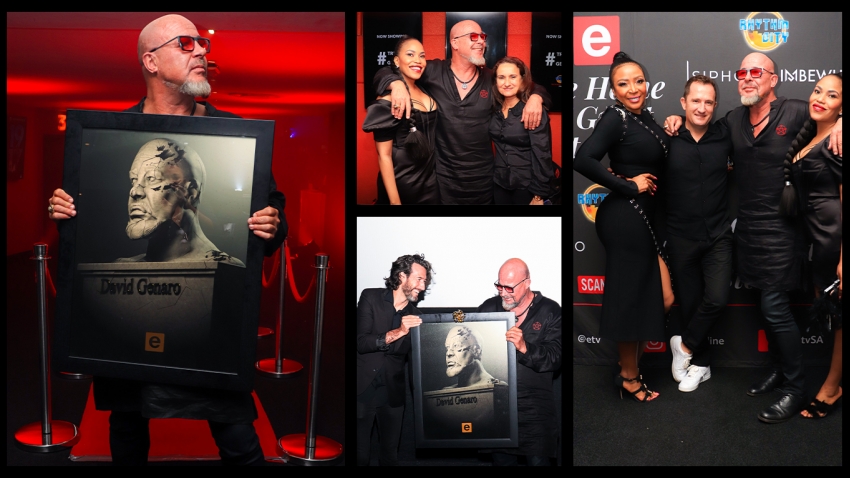 Event
A tribute to a LEGEND
On the 5th of February 2020, TV fans all around the country gathered in front of their television sets to watch the greatest manhunt on TV. The day marked David Genaro's last on-screen appearance in an epic showdown filled with nonstop thrilling moments that saw Rhythm City trending at the number 1 spot on social media. 
e.tv, the home of great stories, put together an event in honour of the legend David Genaro (Jamie Bartlett) who has been a part of the Rhythm City production for the past 13 years.  
Here are some celebration images capturing the exit of Genaro. He was with his fellow cast members, show producers, writers and directors. Not forgetting our most loyal Rhythm City viewers who were in the mix.
For more images from the event visit our Instagram page: @etvonline