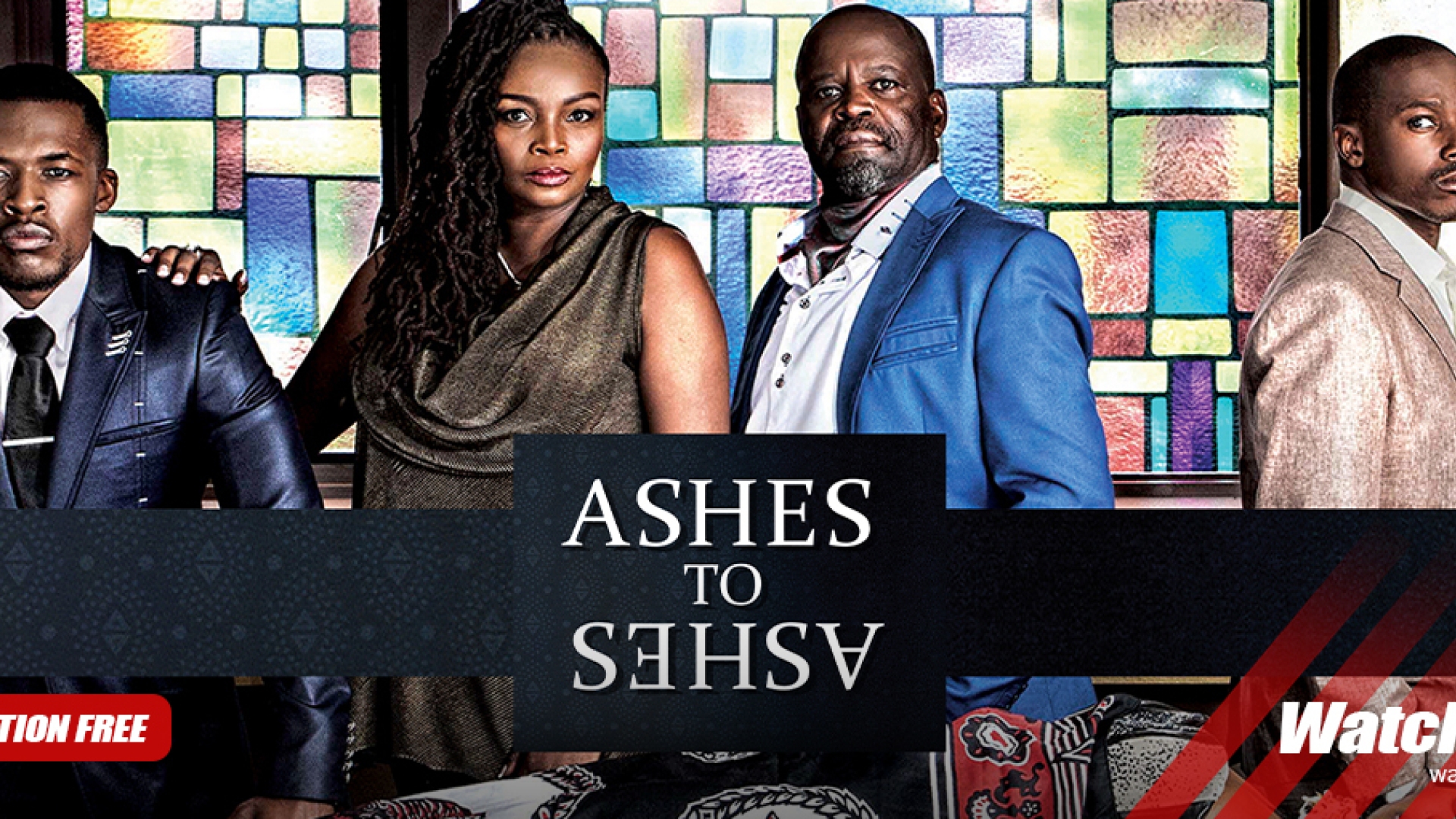 About
Watch Ashes to Ashes on the eVOD website now.
In Mzansi, funerals can mean big business. From the competition with the casket, the fancy cars, and the red carpet to the catering, not forgetting the couture. So far, death has been good to the Namane family who runs the popular and prosperous, Namane Funerals. But their luck is about to run out with the arrival of an estranged family member and a dark secret.
You've got the freedom to make entertainment your ultimate destination with just one click. Download the eVOD app now or stream directly from the website.