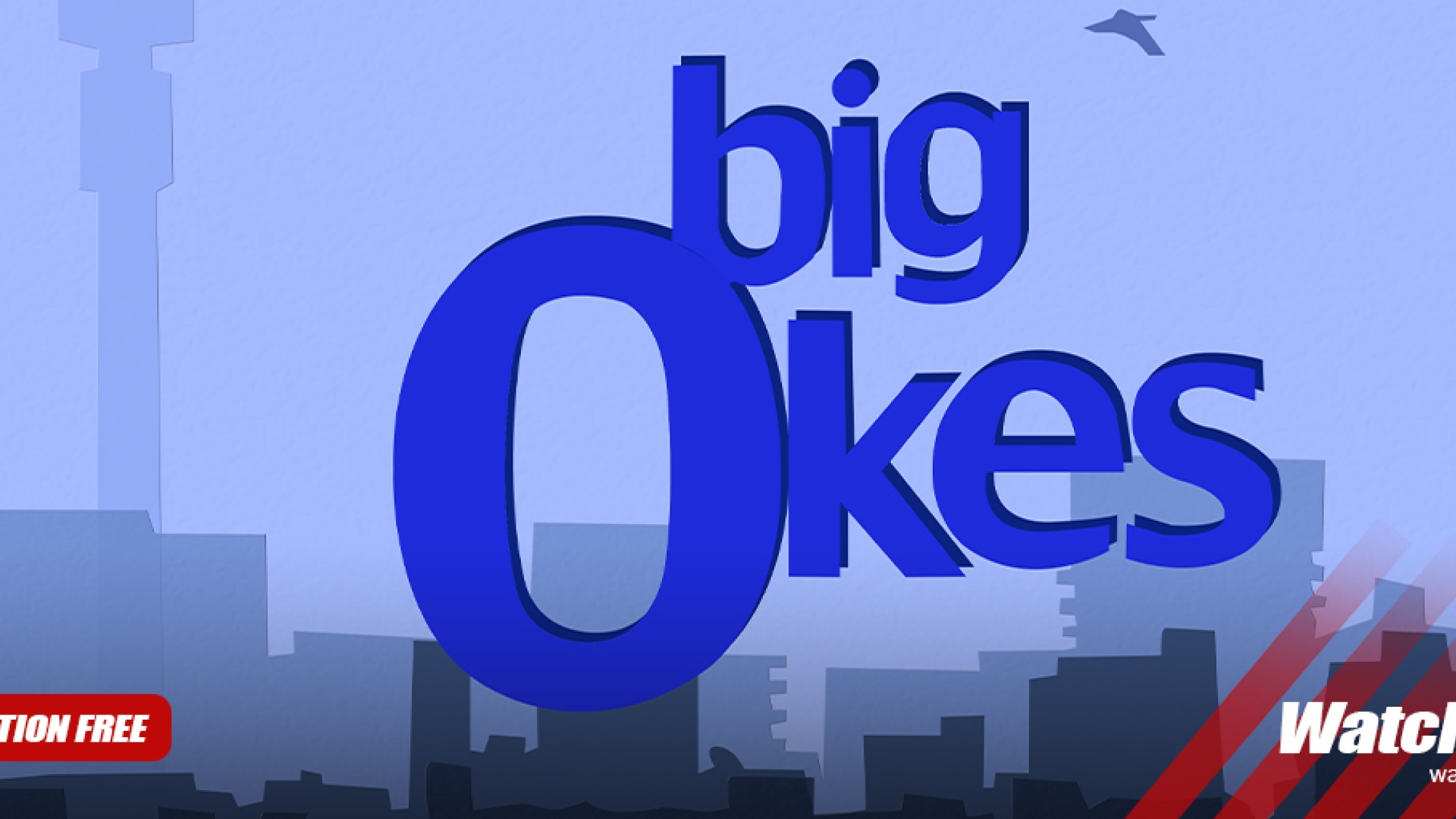 About
Big Okes is now streaming on the eVOD website.
A fast-moving, contemporary, youth-comedy series situated in-and-around the new home occupied by three ex-school friends who have taken on the big bad world. These three young guys, ambitious and totally disorganised, are about to embark on the greatest adventure of their lives - survival in Joburg. All the action takes place in-and-around their Melville semi, their local (vegetarian) Internet café, laundromat and gym. Each with his own dreams, goals and dress sense, they try to come to terms with work, women and the environment around them. With no pretensions to be morally educative or politically correct Big Okes is for anyone who is (or has ever been) young, scared and starting out.
It's as easy as 1,2,3. Download the eVOD app now or stream directly from the website.