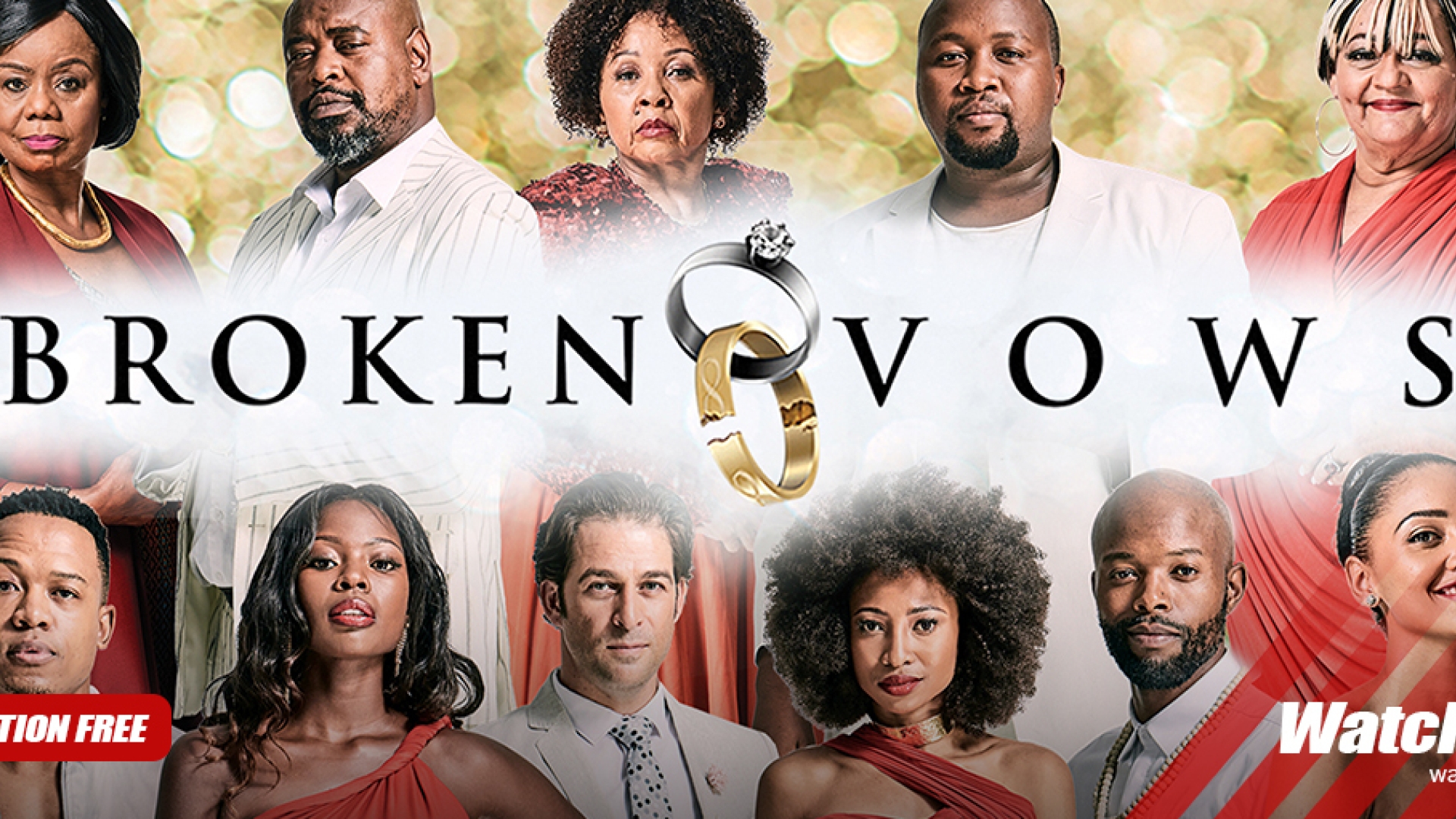 About
Watch Broken Vows on eVOD now.
In this local telenovela the story of the Moswane family twists and turns as it explores the various dynamics of love, family feuds, and insatiable lusts. In episode one we meet sisters and wedding planners Thandi Moswane (Jo-anne Reyneke) and Azania Moswane (Enhle Mbali Maphumulo). Can the dynamic duo run a successful wedding company and keep their deep and dark secrets under the carpet? It's all systems go at Yours Truly Wedding Concepts, their family-owned business, as they pull out all the stops to present a dream wedding plan for some lucky clients. However, the siblings have a nasty surprise in store for them when a deranged ex-girlfriend of the groom rocks up at the last minute, proving that hell hath no fury as a woman scorned. Azania gets a long-distance phone call from her brother Uhuru (Thapelo Mokoena), who is desperate to get out of the Congo where he's been on a secret mission. Will he return safely to be reunited with his family and the love of his life, Thandi?
You've got the freedom to make entertainment your ultimate destination with just one click. Download the eVOD app now or stream directly from the website.