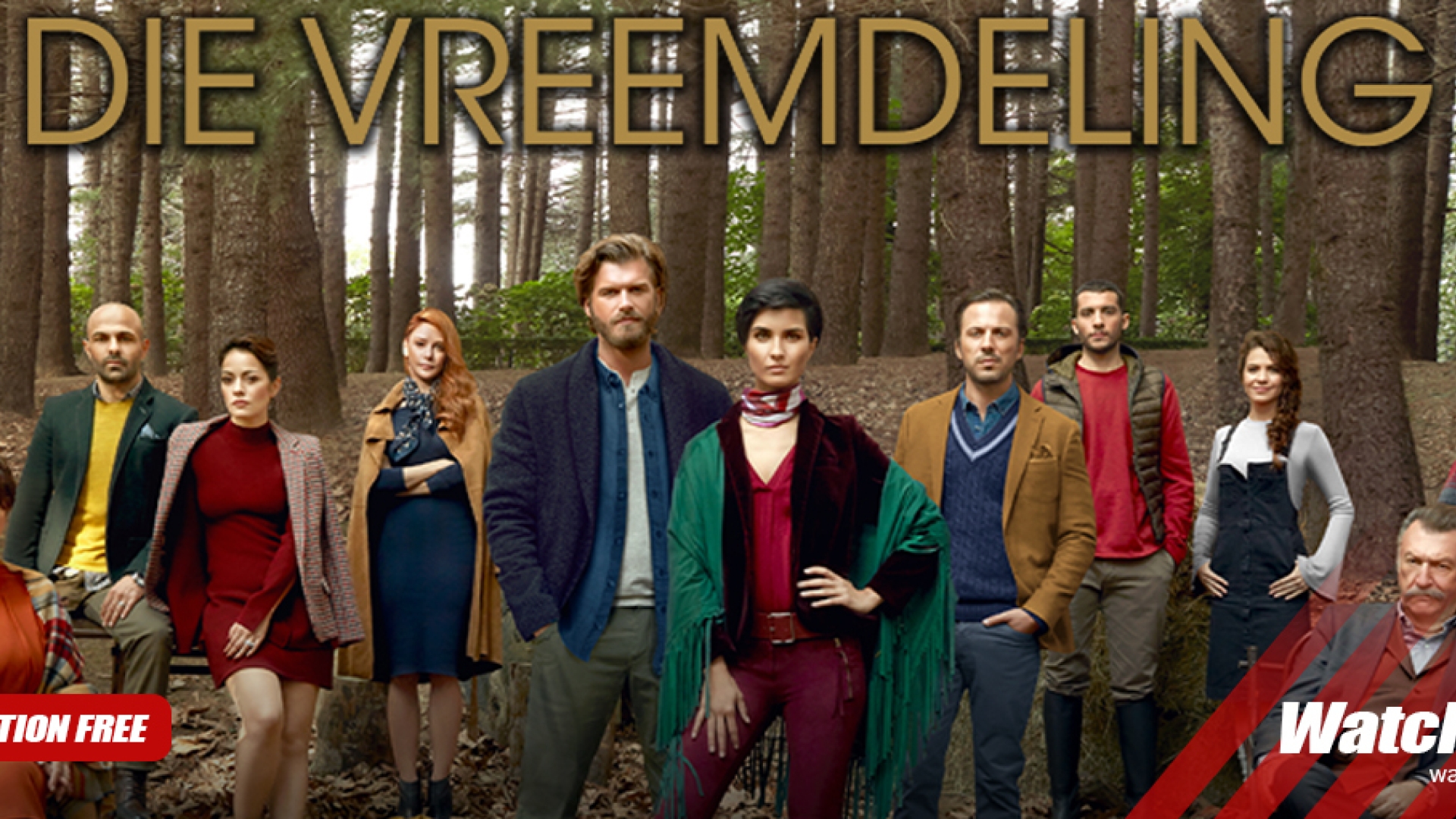 About
Die Vremdeling is available on the website, or download the eVOD app now to stream.
The story revolves around the relationship of a young couple, Cesur and Suhan in a peaceful town called Korludag. The relationship is opposed by both their families that have been long-time enemies.
You've got the freedom to make entertainment your ultimate destination with just one click. Download the eVOD app now or stream directly from the website.