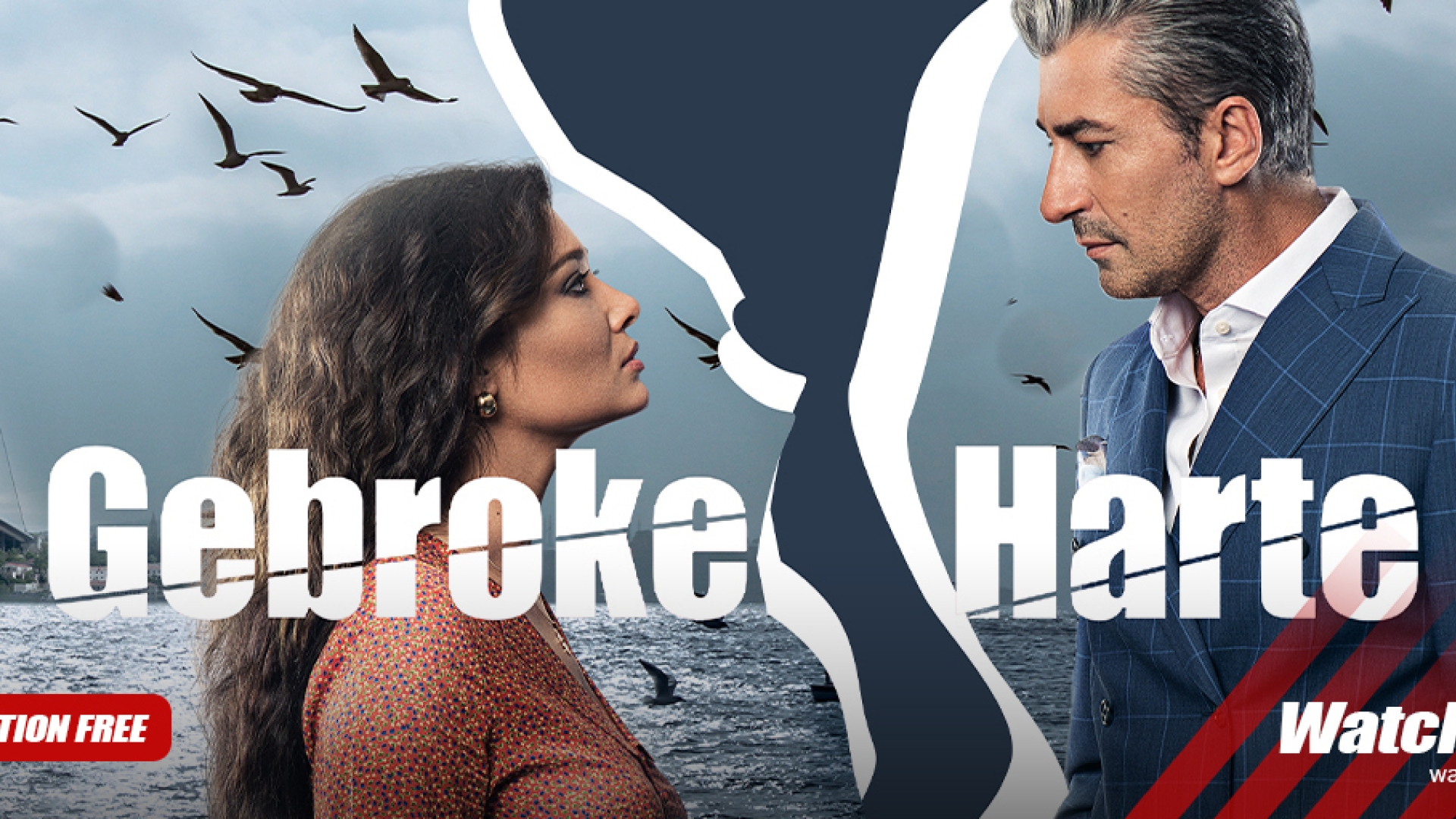 About
Watch Gebroke Harte on the eVOD website or download the eVOD app now to stream.
A young woman is destitute, Gülseren is in the last days of her pregnancy. After she had done her shopping, an inexperienced female driver hits Gülseren with her car, and on the way to the hospital, her water breaks and she goes into labor.
You've got the freedom to make entertainment your ultimate destination with just one click. Download the eVOD app now or stream directly from the eVOD website.