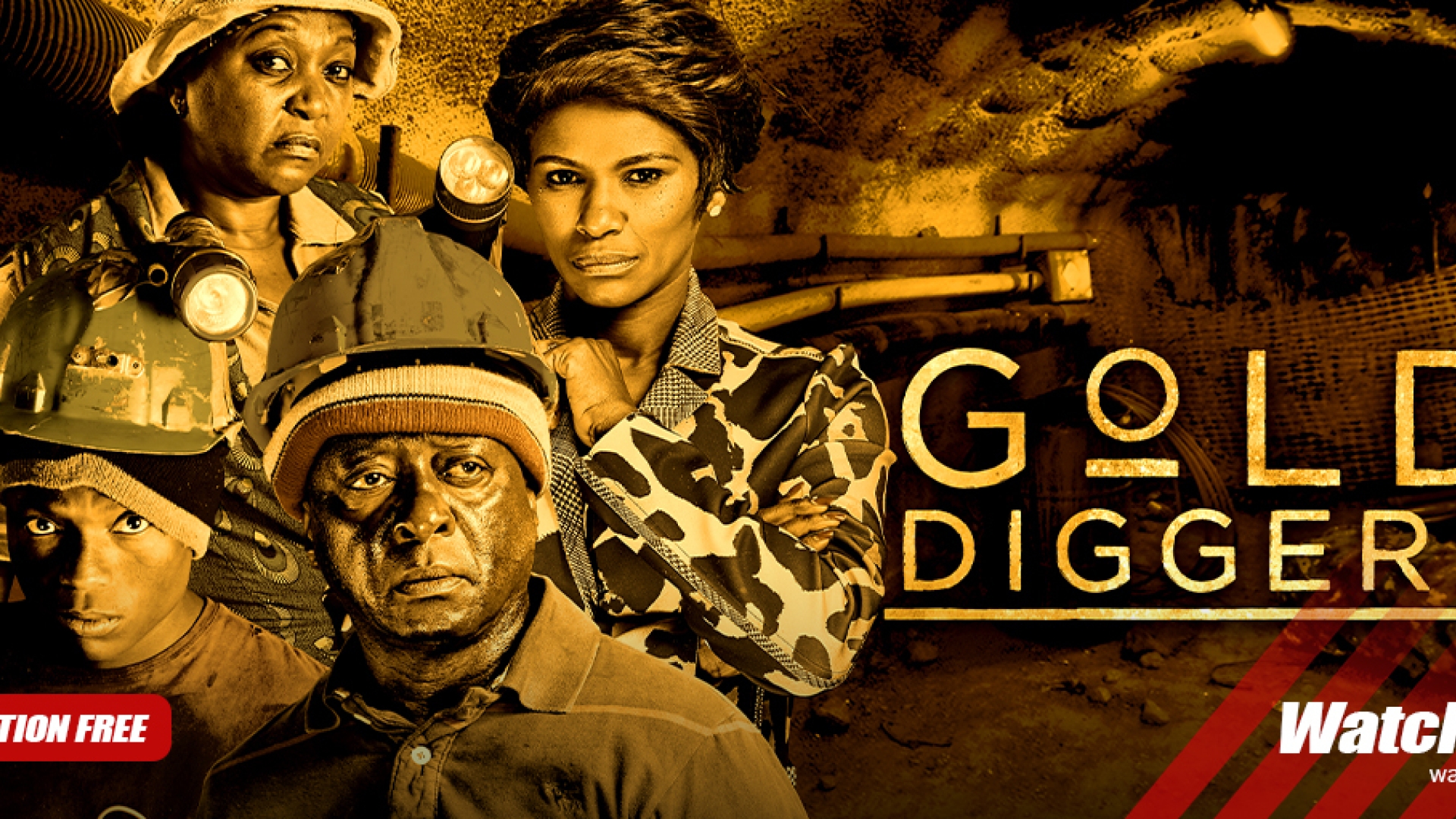 About
Watch Gold Diggers on the eVOD website now.
Enter the desperate world of Patrick Gumede and his fellow miners, and while his struggling family back home do their best to eke out a living, dark forces operate behind the scenes.
It's as easy as 1,2,3. Download the eVOD app now or stream directly from the website.