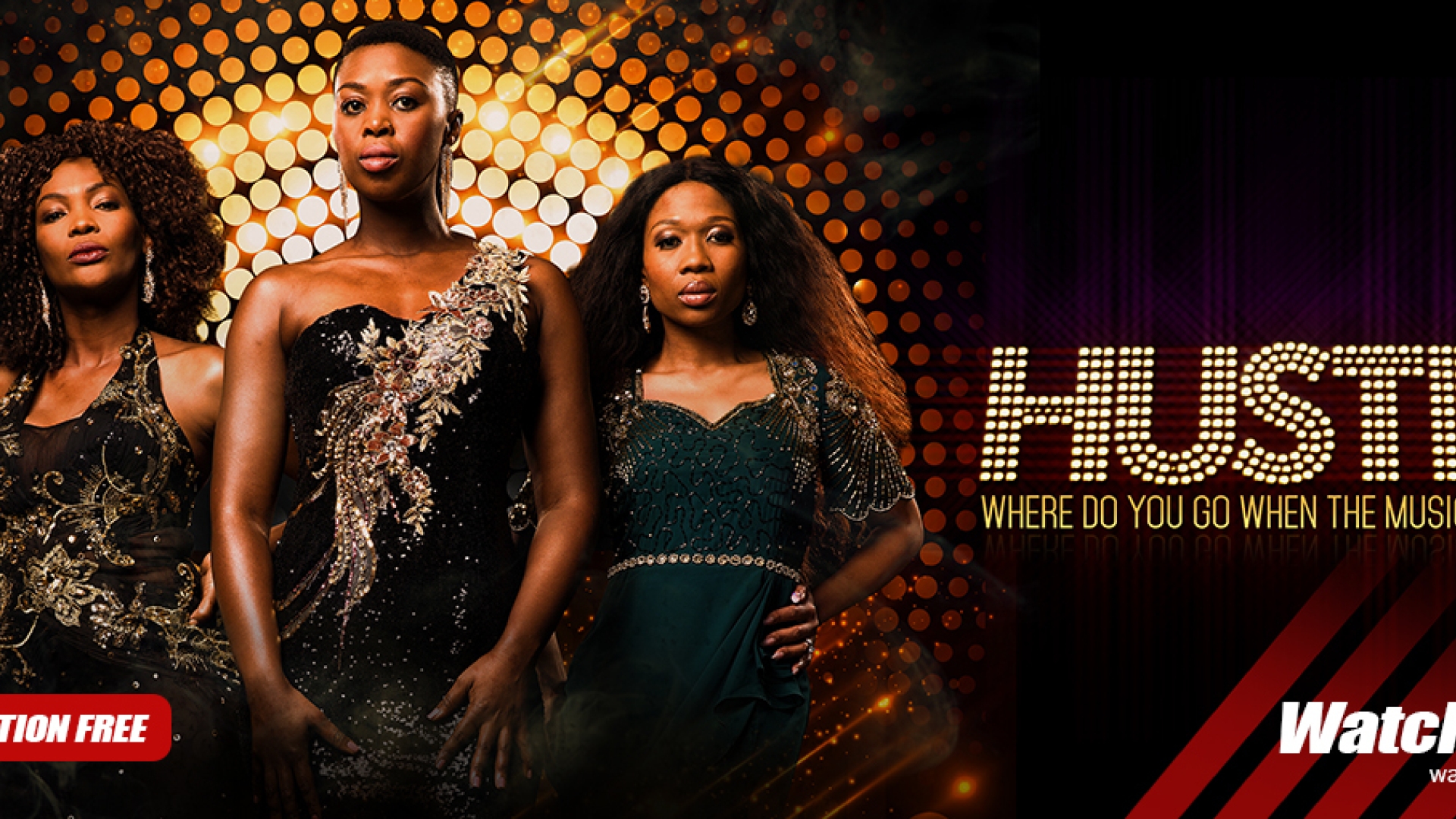 About
Watch Hustle on eVOD website now.
This eOriginal drama series is set in the music industry in and around Johannesburg, we follow fading superstar Kitt Khambule (Brenda Ngxoli), who crashes and burns at her comeback concert. Broke and desperate she goes on the run to avoid creditors. Back home and licking her wounds, she takes street urchins Baby (Petronella Tshuma) and Thuli (Mandisa Nduna) through a journey, which eerily mirrors her own, to the height of stardom.
You've got the freedom to make entertainment your ultimate destination with just one click. Download the eVOD app now or stream directly from the website.