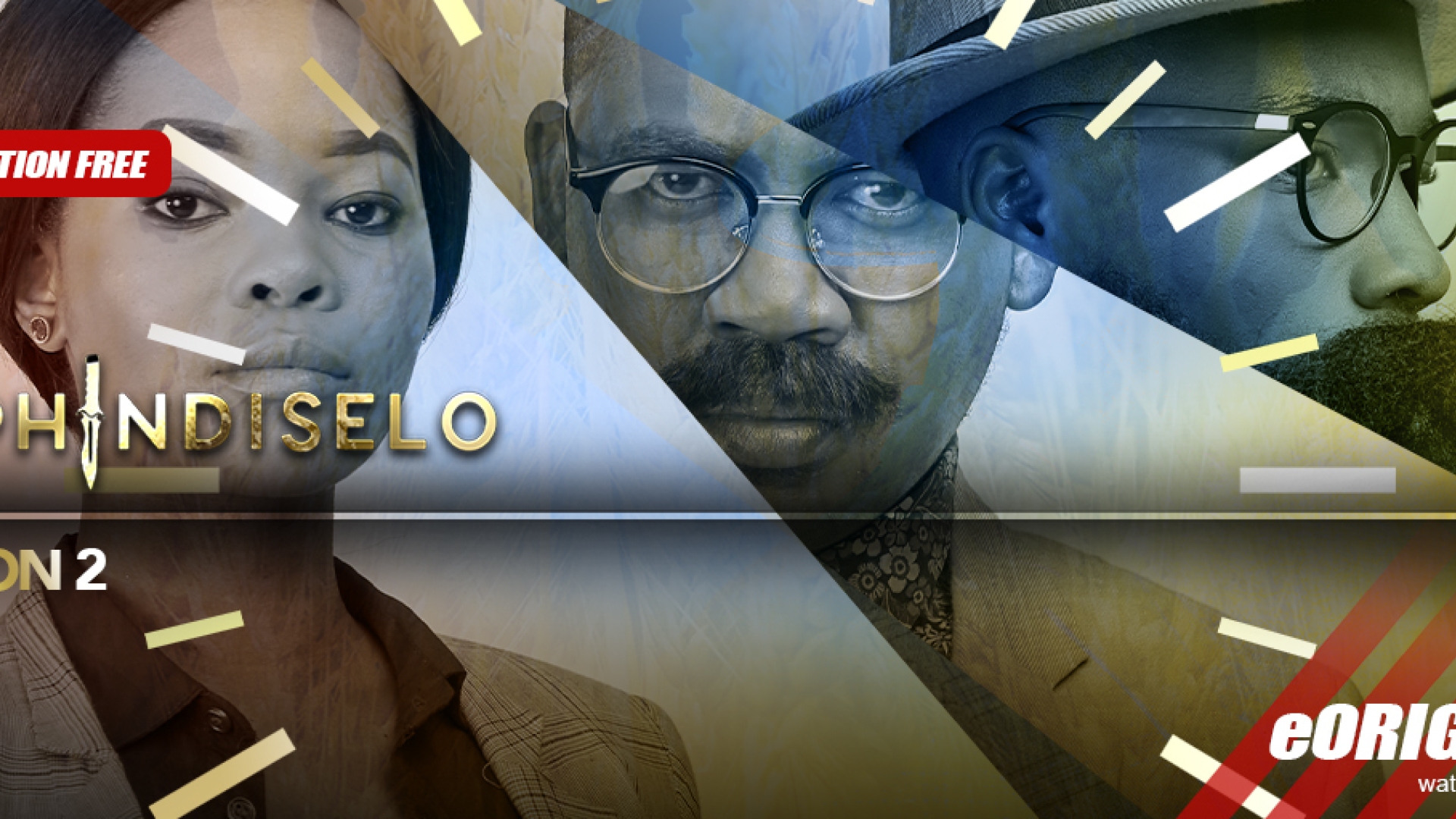 About
Benny (played by the popular and hunky Zamani Mbatha) embarks on a dangerous mission of re-inventing himself as an investor and entrepreneur. His goal is not only to expose Vusimuzi (Lindani Nkosi) as a criminal, but to totally and utterly destroy him, and everything he holds dear. With this in mind, Benny plans to sabotage the company his father once built and he starts a series of attacks on the construction empire, all the while getting closer and closer to the Nkosi family.
Benny's need for revenge is blurred by his growing desire to have a relationship of trust and love with Kethiwe (Zikhona Bali). Ultimately, he is forced to choose between the possibility of real love and the relentless drive to destroy the ones who wronged him. As we follow Benny's journey, we track the rise of the Nkosi's family as well as Kethiwe's career as a budding junior attorney working in the office of the public protector in Johannesburg.
What are you waiting for? Download the eVOD app now or stream directly from the website.