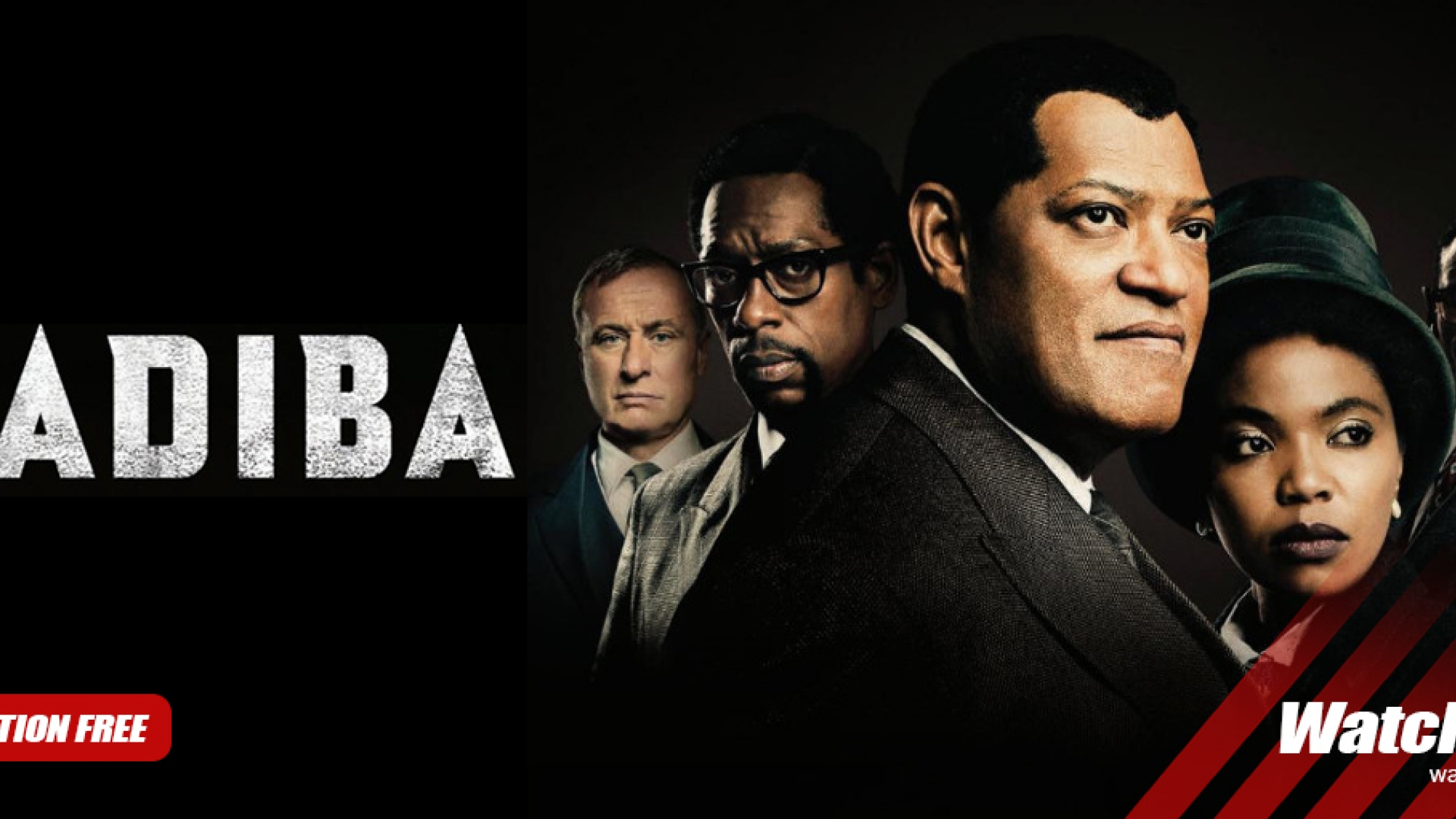 About
Watch Madiba on the eVOD website now or download the eVOD app to stream.
Madiba" is a six-part series about the life of South Africa's late iconic statesman, Nelson Mandela – brilliantly played by actors Didi Ndimande, Yonda Thomas, and Laurence Fishburne representing the various stages of Mandela's eventful life.
In 1948 the new government causes untold strife for people of colour by introducing the racist policy of apartheid. Nelson and Oliver's law firm does its best to help people in trouble with the new racist laws and they join the ANC to help unify the voices of the oppressed. Prime Minister Verwoed (Michael Nyqvist) decides to "cut the head off the snake" and arrest all the leaders of the ANC as "treasonous communists", and the consequences for Nelson are life-changing.
eVOD gives you access to local and international shows and movies, new original productions, documentaries, and much more. The list goes on! Download the eVOD app now or stream directly from the website.