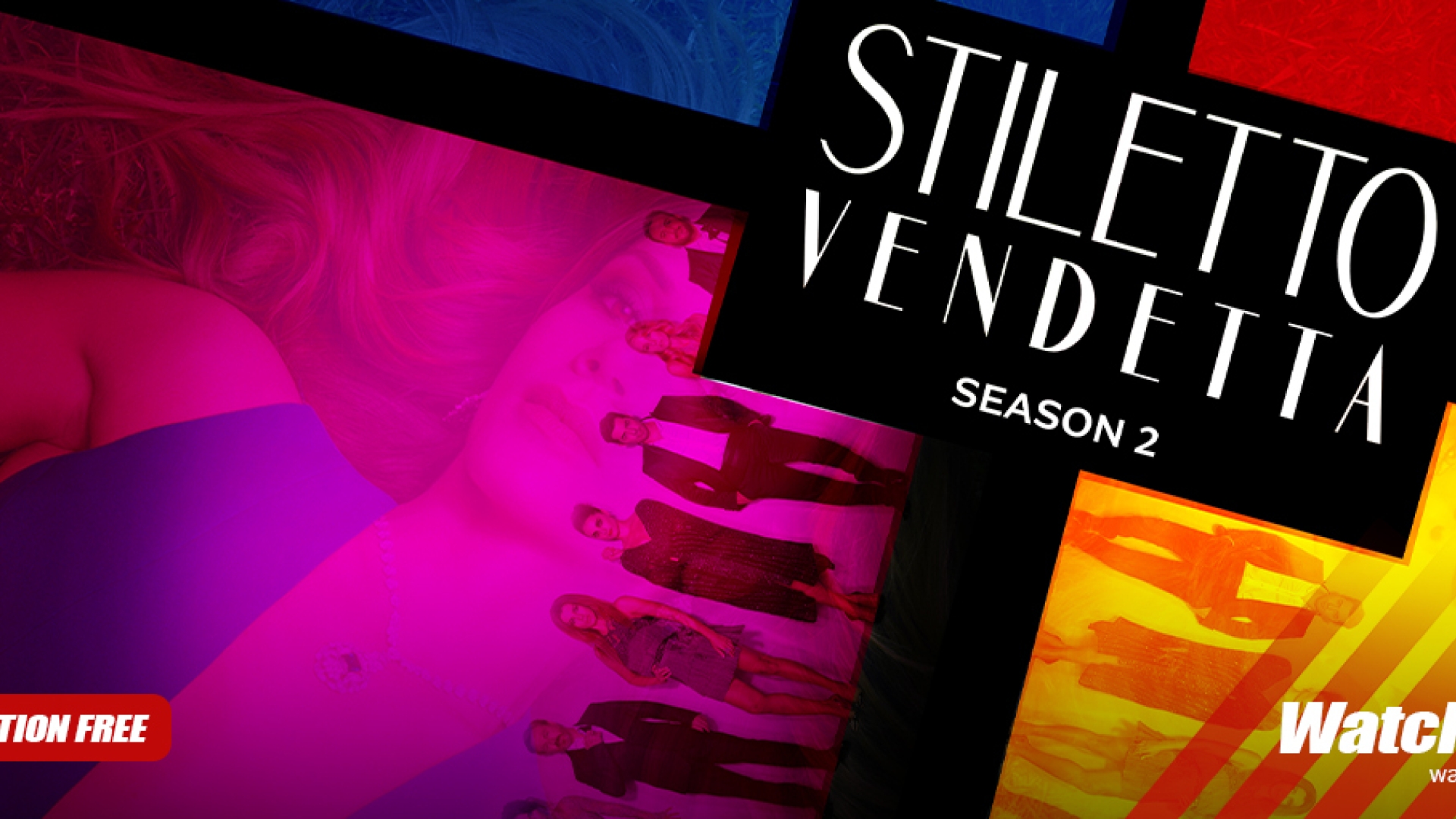 About
Stiletto Vendetta, streaming now on the eVOD website or download the eVOD app to view.
Oya returns to her hometown after twenty years, only to find that not much has changed - the wicked still lurk around every corner.
eVOD gives you access to local and international shows and movies, new original productions, documentaries, and much more. The list goes on! Download the eVOD app now or stream directly from the website.