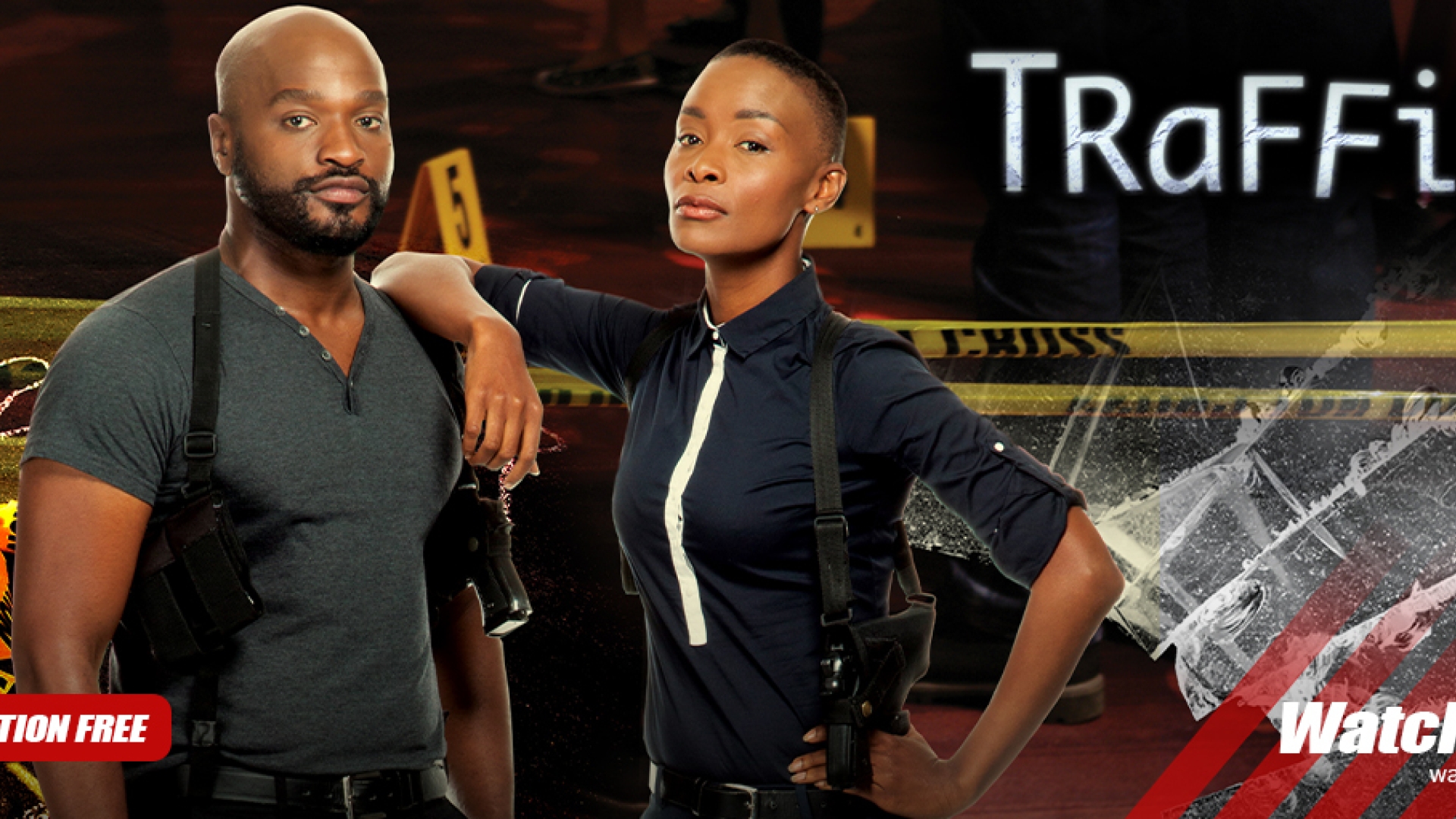 About
Watch Traffic! on the eVOD website now.
is an investigative drama/thriller following our central character, Detective Lungi Mtaba (Bonnie Mbuli) who, in the course of a murder investigation, finds her own integrity is severely put to the test. Despite being a brilliant cop, she is first and foremost a compassionate human being with her own needs and insecurities, trying to balance the demands of her home environment in the township with her working life in the suburbs.
Like every working mother, she is faced with tough choices about where her priorities lie. Lungi is deeply disturbed by the murder of two young girls in her Table View precinct: one an apparently homeless teenage streetwalker, the other, nineteen-year-old Mia Joseph, a beloved daughter from a 'good home'.In Lungi's eyes, the two victims should be given identical treatment, regardless of their social standing.
As more young girls' bodies are discovered and other young girls in the area disappear, Detective Lungi is in a race against time to catch the killer. At the same time, she is trying to protect her own child against her dangerous ex-boyfriend, S'bu
You've got the freedom to make entertainment your ultimate destination with just one click. Download the eVOD app now or stream directly from the website.