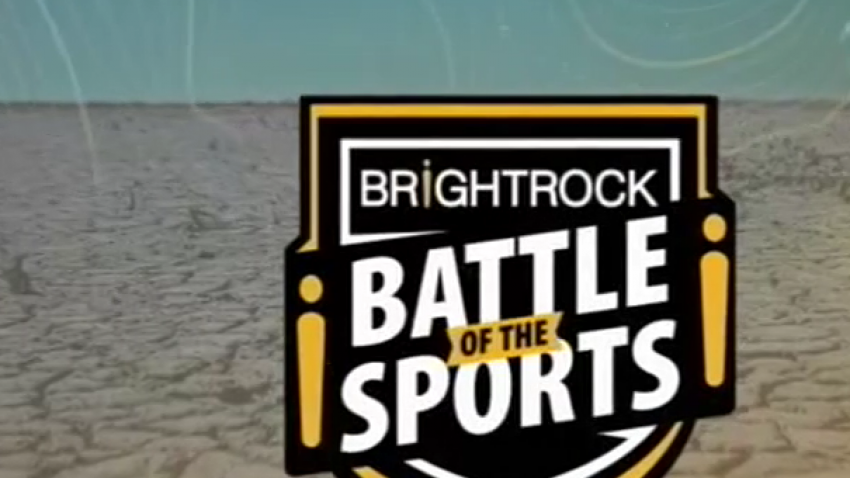 News
The 200km race against time
The BrightRock battle of the sports has pitted 12 South African athletes from four different sporting codes against each other in a 200-km race.
The battle ground is Verneukpan in the Northern Cape and the weapon of choice for this epic trek is nothing more than the athlete's own two feet.
Team Rugby, Team Athletics, Team Cricket and Team Soccer, will feature icons of the respective sports, attempt to complete this 200-km circumnavigation of the pan, in the shortest time possible.
For the next four weeks, e.tv news & sport will bring you regular updates of the different teams' progress
For more on the #BattleOfTheSport, we spoke to race organiser Clive Grinaker.