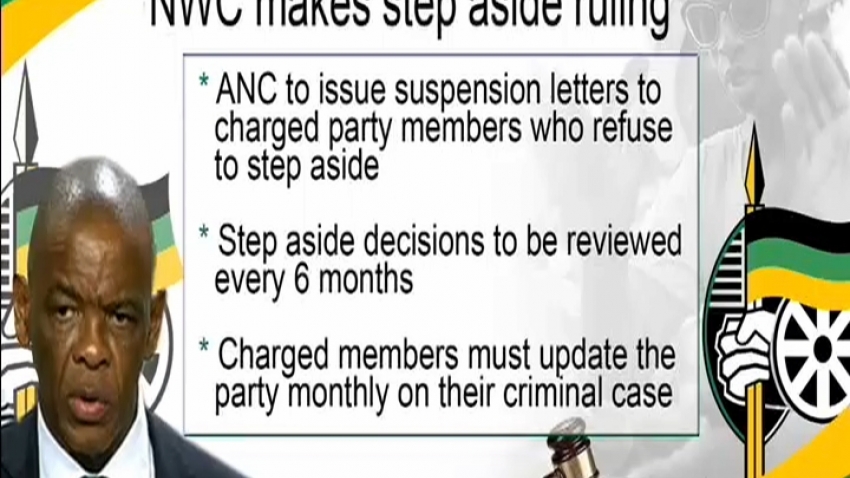 News
ANC to suspend members facing criminal charges
The ANC will issue suspension letters to members facing criminal charges who are refusing to step-aside.
Those who do step-aside will have their decision reviewed every six months by the party's top structures.
Charged members will also have to take it upon themselves to update the party on their criminal case every month.
Political analyst Oscar van Heerden believes the move by the party's National Working Committee is a step in the right direction.