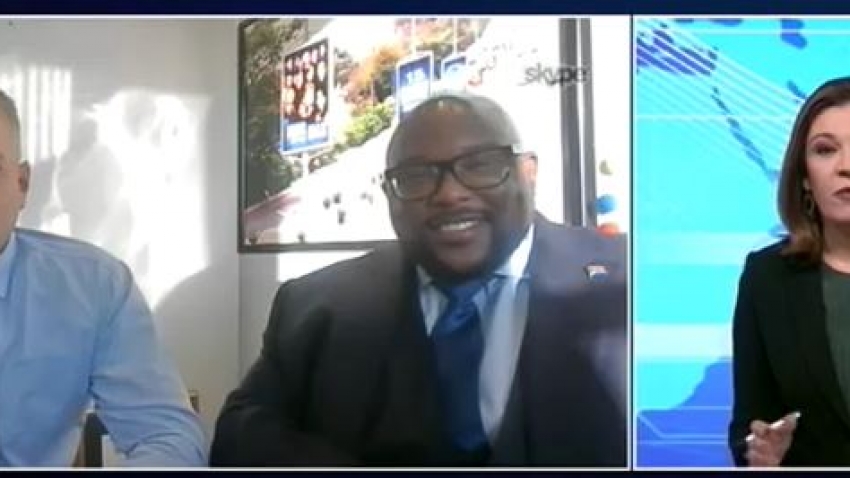 News
Andile Ramaphosa defends COVID-19 taxi project
President Cyril Ramaphosa's son, Andile, has defended the R6 million funding, that his company received to modify, thousands of taxis in Gauteng.
He says the company, SDI Force, is a non-profit organisation, and the money will be used to fit taxis with driver-separation capsules and sanitiser dispensers.  
We spoke to, Andile Ramaphosa, and his business partner, Brad Fisher.