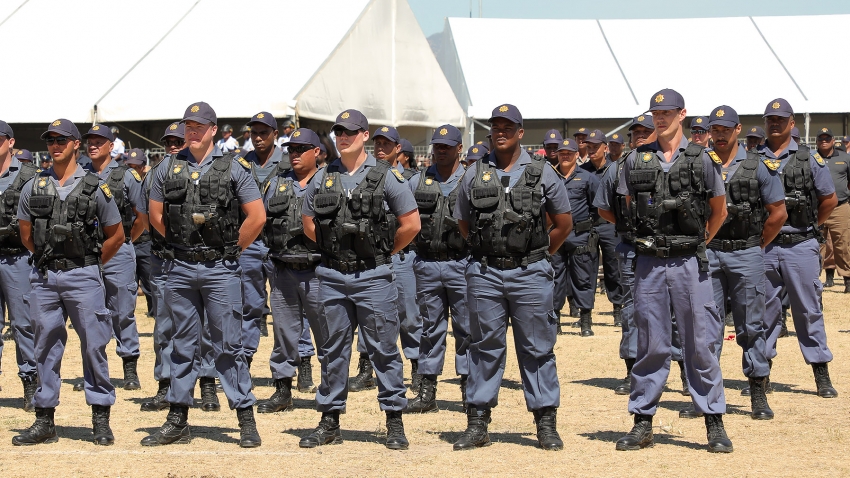 News
Are our police officers trained for volatile protests?
Eight protesters have been arrested on charges of public violence following today's clashes between police and EFF in Brackenfell.
It's not the first time we've seen a planned march turn violent, despite a heavy police presence.
This begs the question: Are our law enforcement agencies equipped to deal with volatile demonstrations?
To discuss this, we were joined by Reagen Allen,
the chair of the Western Cape Standing Committee on Community Safety.