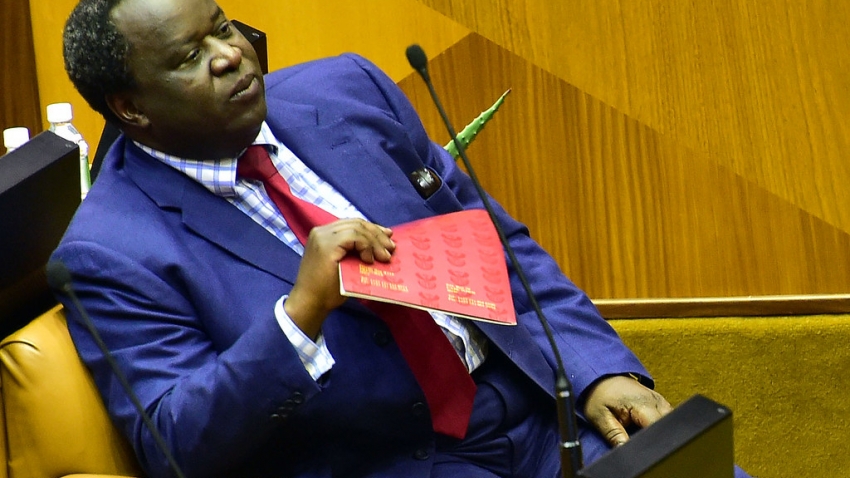 News
Budget speech expectations
Finance Minister, Tito Mboweni, will need to reprioritise his budget, to address all the country's financial needs and challenges.
This is according to Maarten Ackerman a Chief Economist, and an advisory partner at Citadel Investment Services.
He joined us on Tuesday, for his budget speech expectations and to share insight on our country's debt, spending, and fiscal constraints.
(PHOTO: FLICKR)