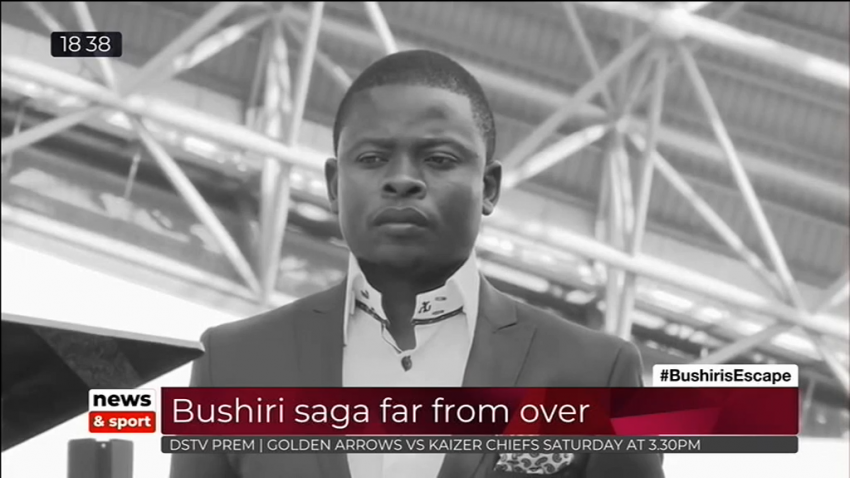 News
Bushiri saga: What is SA's next move?
The Shepherd Bushiri saga dominated headlines this week as the self-proclaimed prophet and his wife, Mary, were granted bail in a Malawi court on Thursday.
The pair skipped bail in South Africa.
The South African government has already submitted a provisional request for their extradition, to stand trial in Pretoria, on charges of money laundering and fraud.
Pule Letshwiti has been covering this story.