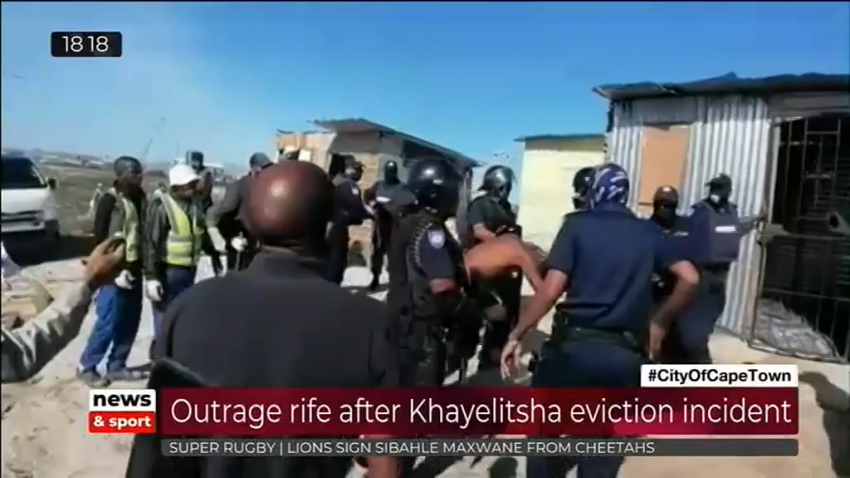 News
CoCT Mayco Member speaks on Khayelitsha eviction incident.
We spoke to Mayco Member for Human Settlements, Malusi Booi, after potentially damaging WhatsApp messages surfaced, talking about the eviction of Bulelani Qolani from his informal house in Khayelitsha.
Earlier this week, law enforcement officers forcibly removed a naked Qolani from his home. Qolani was allegedly bathing when officers arrived to evict him. The officers also allegedly pepper-sprayed his genitals.
The law enforcement officers have since been suspended.