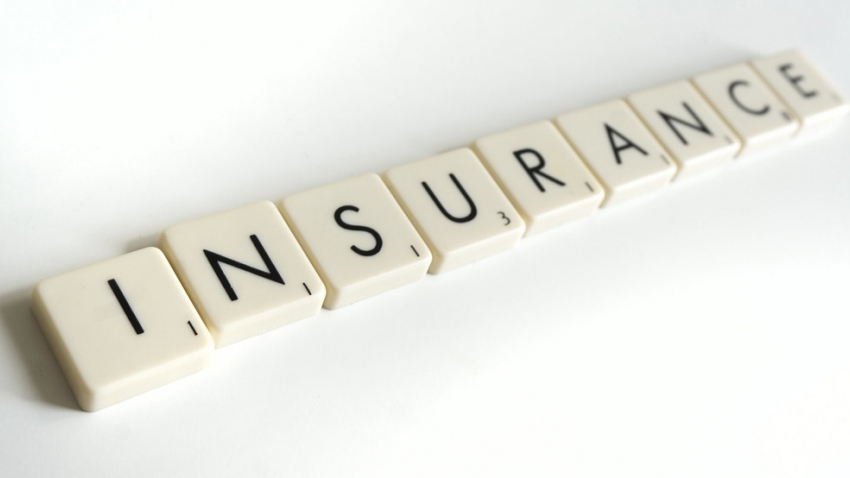 News
COVID-19 and insurance rights
This week the Western Cape High Court ruled that Cape Town restaurant, Cafe Chameleon, has the right to claim insurance because its business was interrupted by the COVID-19 pandemic.
Guardrisk Insurance has the right to appeal that decision. But the ruling is a weapon in the arsenal of the hospitality industry which has been fighting the insurance industry over lockdown claims.
A case brought against Santam, South Africa's biggest insurer, by a hotel group, is scheduled for September. Santam is refusing to payout lockdown claims, arguing that the lockdown is an economic rather than an insured loss. 
For more on this, we spoke to Emma Schuster, a Responsible Investment Researcher at NGO, Just Share.