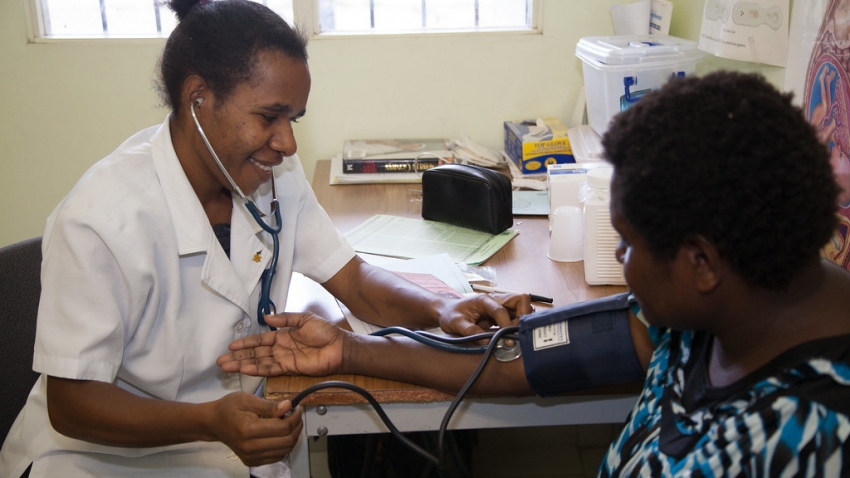 News
DENOSA takes hat off to nurses amidst challenges
Today is International Nurses Day and many around the world came together to celebrate.
This year the day is being commemorated under a dark cloud of COVID-19.
Many frontline healthcare workers have been infected and some have died from the virus.
The Eastern Cape provincial secretary of the Democratic Nursing Organisation of South Africa,
Khaya Sodidi talked to Melanie Rice about today's commemoration and the number of challenges in the profession.
Photo: Flickr