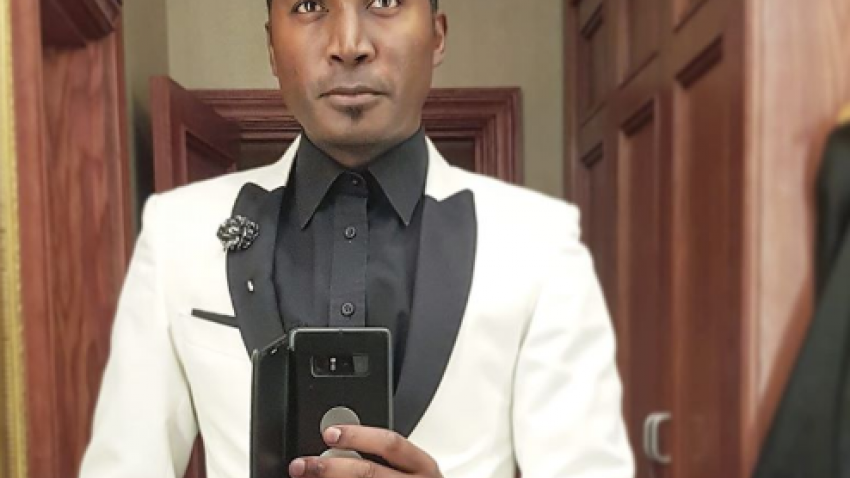 News
Emo Adams and SA artists' message of hope
Singer and entertainer, Emo Adams, released a South African-inspired version of the song "Lean On Me".
 
Emo decided to release this song in a bid to uplift citizens during the COVID-19 pandemic by sending them a message of hope.
Adams collaborated with 80 other singers, actors, sports stars and influencers to create the new version of the song.
 
Ayanda Dlamini spoke to Emo to find out more.