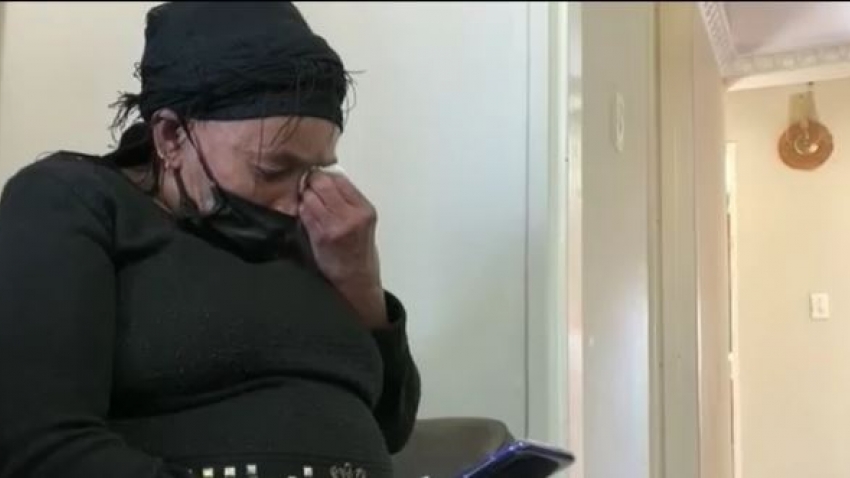 News
Ennerdale community rocked by murder
The body of a young woman, was found in the south of Johannesburg on Wednesday.
The woman is said to have gone missing earlier this week, just days before her lifeless body was found in a field near Lawley.
Our reporter Riante Naidoo, met with the family, and filed this report.