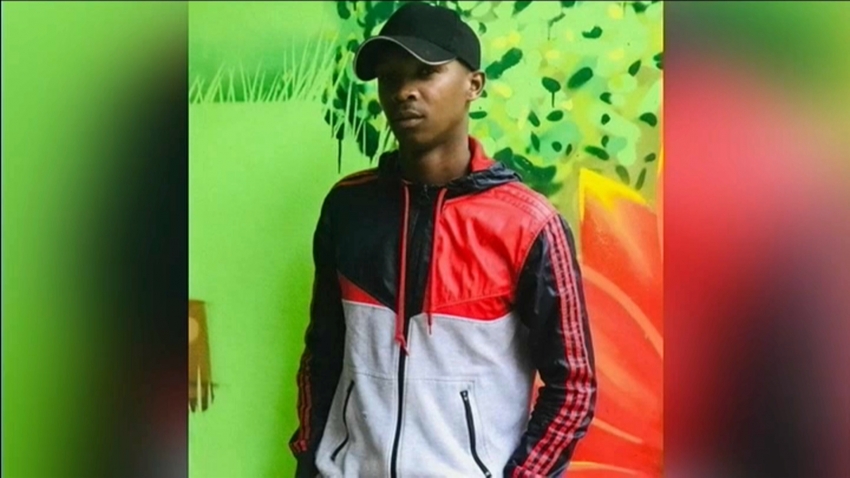 News
Family demands justice for hate crime
Another brutal hate crime has shaken the LGBTQI community in Durban.
The family of 34-year-old Siphamandla Khoza is demanding justice. He was found murdered near a school in Ntuzuma last week.
He was stabbed multiple times and his throat was slit. Khoza was apparently being tormented for being gay.
Our reporter Nabeelah Shaikh filed this report.