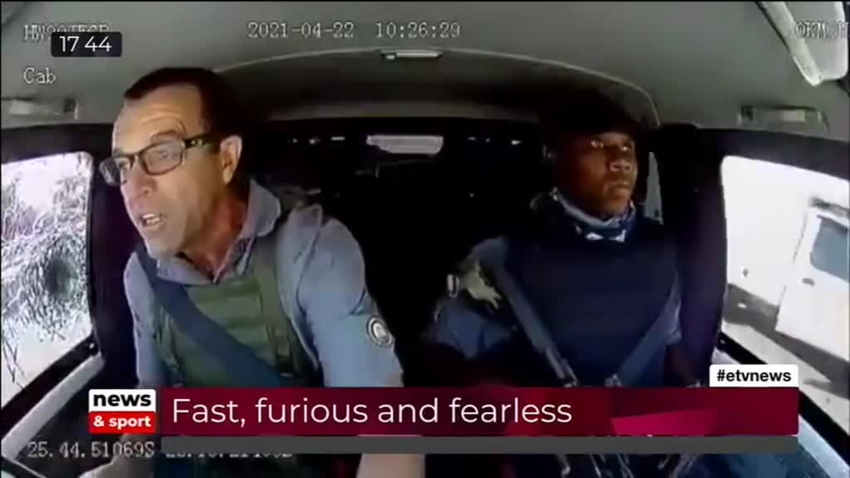 News
Fast, furious and fearless
There's been a spike in cash-in-transit heists since the easing of lockdown restrictions according to police.
Criminals have become brazen and innocent lives have been lost across the country.
So when a former SAPS special task force member, Leo Prinsloo, outsmarted robbers in a high speed chase,
along the N4 Highway in Pretoria, South Africa dubbed him Chuck Norris and the video quickly went viral.
Let's take a look.
The Fortis Security Group's Managing Director Deon Coetzee meanwhile joined us to discuss the latest modus operandi when it comes to these type of crimes. He says their members are subjected to strict training regimes to prepare for a sophisticated crime like cash heists.