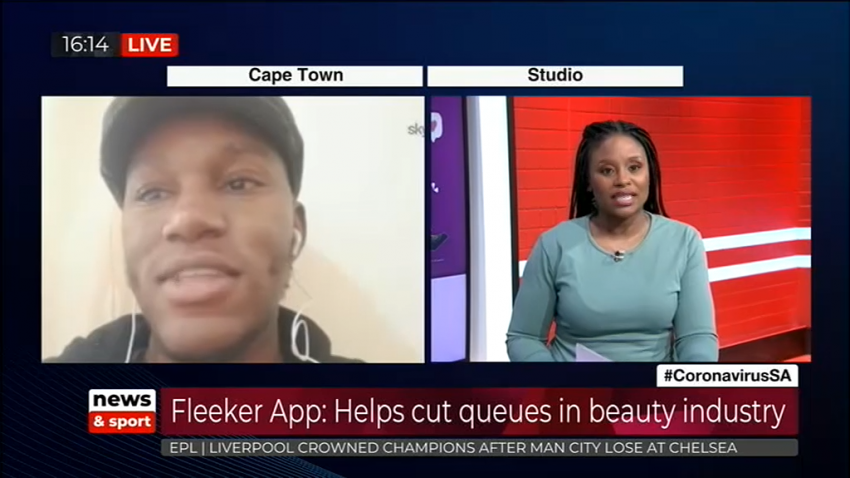 News
Fleeker App: Helps cut queues in beauty industry
With the beauty industry due to open its doors any day now, four students from the University of Cape Town have created an app to help beat long queues in salons with just a click of a button.
The Fleeker platform was designed to help with social distancing, limited customer numbers and strict hygiene protocols.
Ayanda Dlamini spoke to one of its co-founders, Asonele Gevenga.