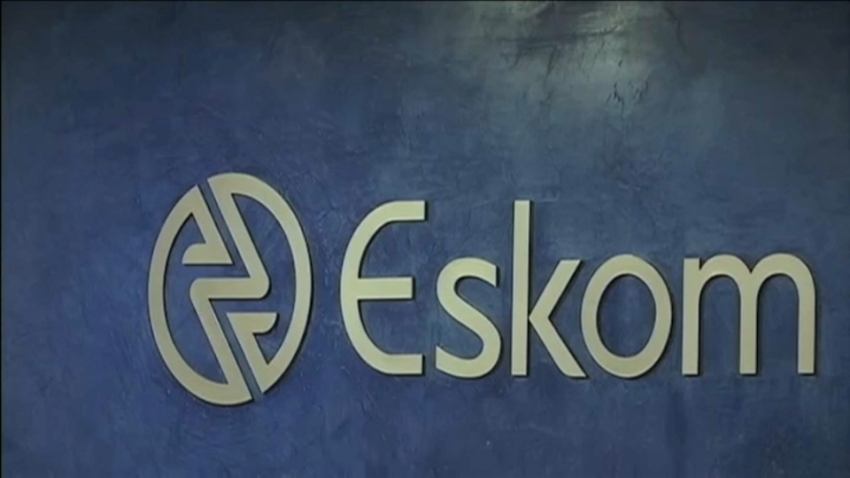 News
Former Eskom bosses feel the NPA's heat
Today, the National Prosecuting Authority's Investigating Directorate enforced a court order to freeze the assets, including the homes and businesses of former Eskom executives, France Hlakudi and Abram Masango as well as former Tubular Construction Projects CEO, Antonio Trindade, his former colleague Michael Lomas and businessman Maphoko Kgomoeswana.
Their assets are valued at around R1.4 billion with homes based in Gauteng, Mpumalanga and Limpopo.The Investigating Directorate Spokesperson, Sindisiwe Seboka says spousal assets and family trusts and pensions investments are included too.
The group faces fraud and corruption charges and they're expected back in court in June.