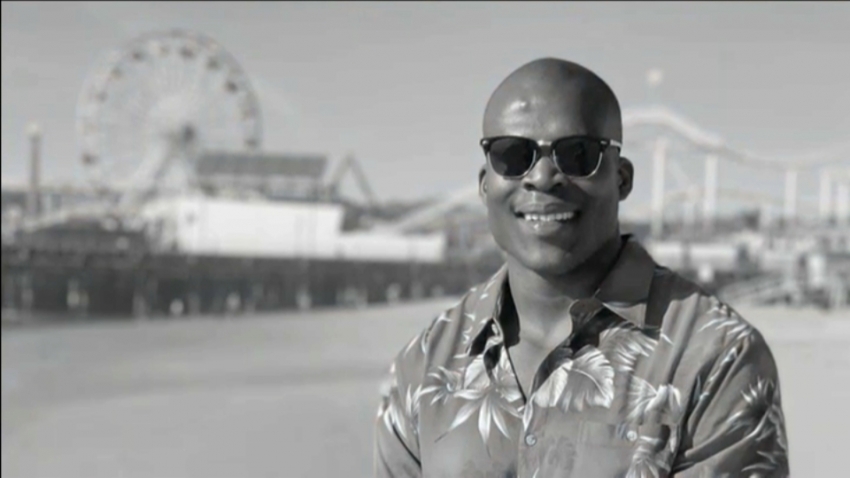 News
Latest on Lindani Myeni's killing
The investigations into the Lindani Myeni matter is still ongoing.
This is the word from our correspondent in Hawaii William Denselow who has been trying to get answers,
to understand exactly what happened on that faithful night when the father of two was shot and killed by Honolulu police.
Recently 911 call recordings related to the incident were released but police remain tight lipped.