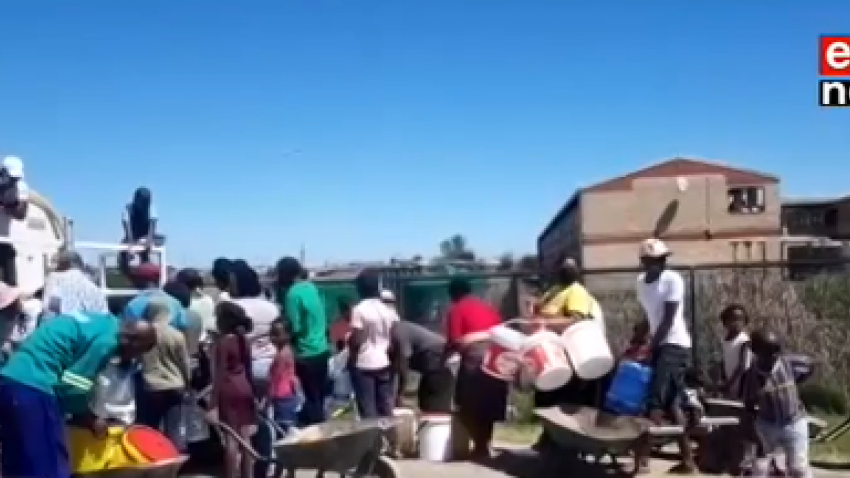 News
Makhanda residents without water
Residents in the town of Makhanda, in the Eastern Cape have been without water for seven days.
Taps ran dry after a pump at the James Kleynhans plant began leaking, submerging two other pumps under water.
Makana Mayor Mzukisi Mpahlwa says all three pumps have been sent for repairs.
We spoke to Gift of the Givers founder, Dr Imtiaz Sooliman, whose been assisting residents in the area with water.