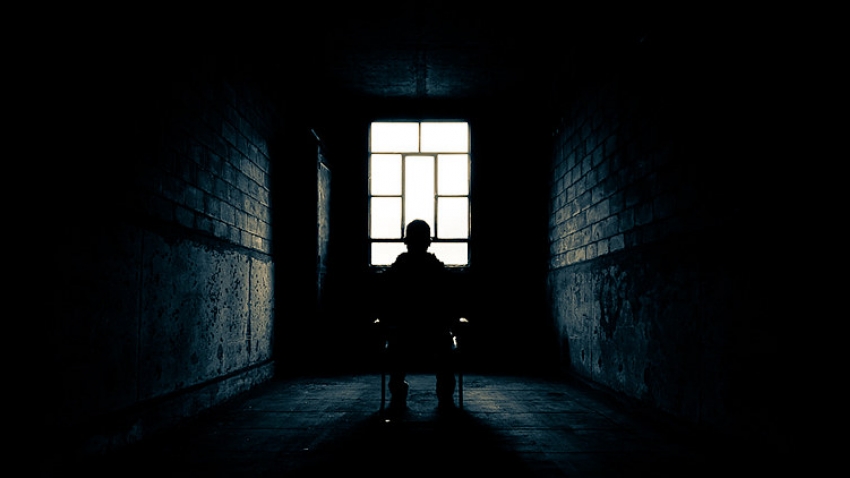 News
The mental health of COVID-19 survivors
One in three COVID-19 survivors, suffer neurological or mental disorders within six months of infection.
That's according to an Oxford University study of more than 230,000 patients.
The study is the largest of its kind in the world.
It was published in the Lancet Psychiatry Journal this week and the results have made headlines around the world.
Benji Hyer, our UK correspondent, who joined us live from London says the results of the study have global significance.