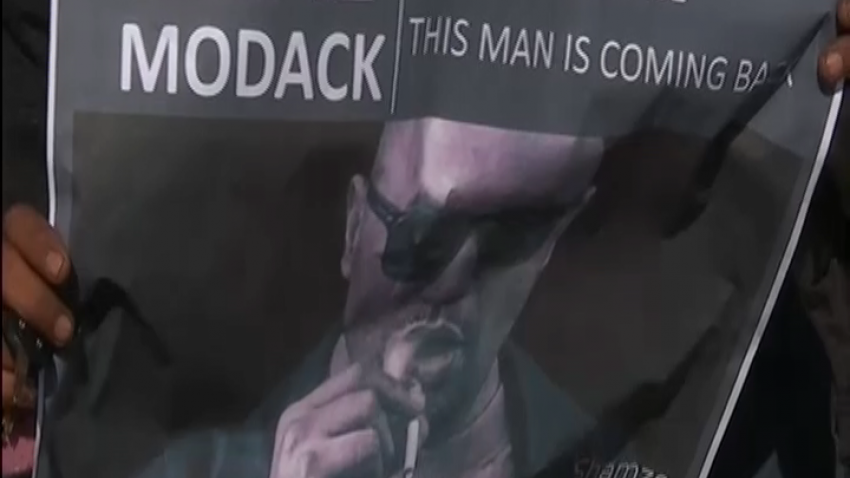 News
Modack network unravels
The net is closing in on alleged underworld crime boss, Nafiz Modack. 
He made an appearance in the Bishop Lavis Magistrate's Court in Cape Town today.
Modack and disgraced anti-gang unit officer Ashley Tabisher,  allegedly conspired to share
sensitive SAPS operational details, with Western Cape gangsters.
Modack has also been implicated in a twisted plot targeting slain detective Charl Kinnear.
Our reporter Natalie Malgas has the details.