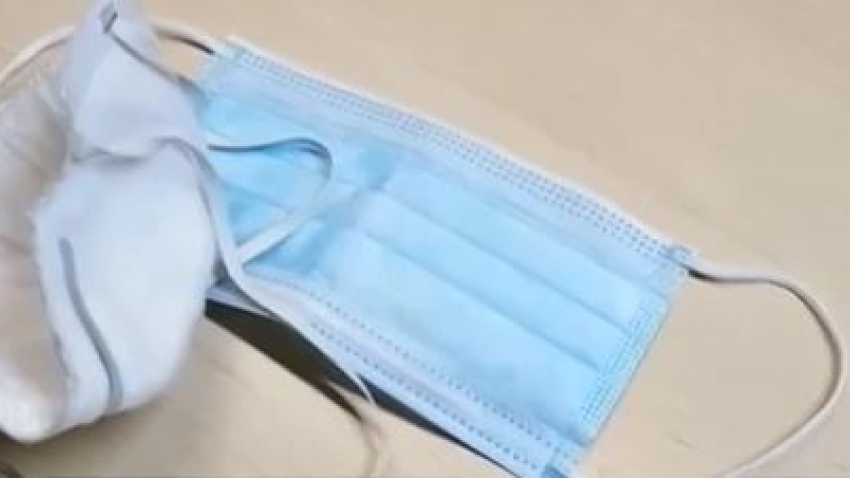 News
No mask equals criminal record
Police Minster Bheki Cele, says despite repeated warnings, more than 7 400 South Africans,
have been arrested and charged for not wearing protective masks, since the start of adjusted lockdown level three.
To discuss what it means to have a criminal record, for not wearing a mask in public, legal expert, Elton Hart, joined us via Skype.
Staying on the topic, Deputy Minister of Justice, John Jeffery, has reiterated that South Africans should wear their masks, 
or end up with a criminal record. He says the laws are in place to save lives.