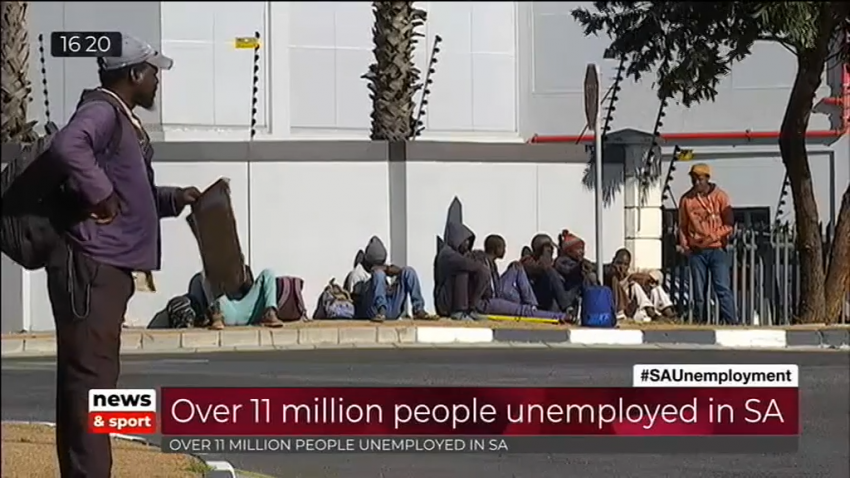 News
Over 11 million people unemployed in SA
Statistics released by Stats SA on Thursday shows that a further 2.2 million
people lost their jobs in the third quarter of this year.
This means that over 11 million people are currently unemployed in the country.
Manufacturing, construction and social services are among the sectors which saw the most job losses.
To discuss this further, we spoke to Dr Adrian Saville, CEO at Cannon Asset Managers.