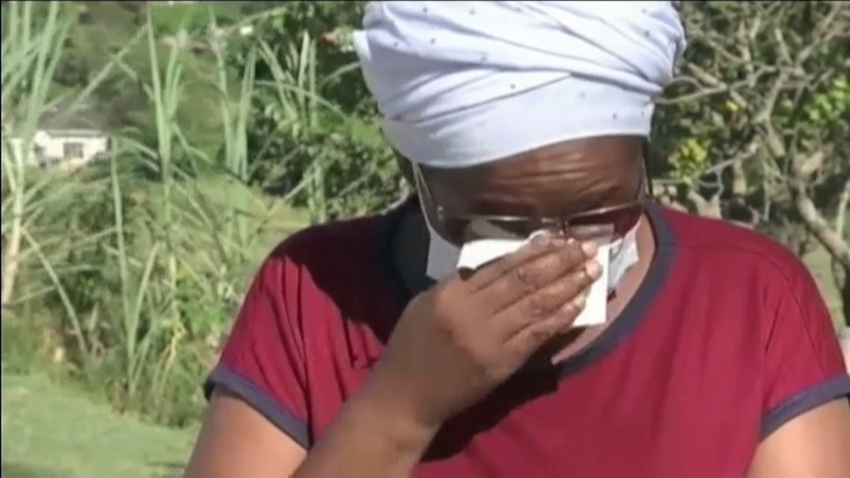 News
Police hunt for Durban pupil's alleged kidnappers
It's been more than two months since matric pupil Mmeli Ngcobo was kidnapped outside a Newlands West School.
Police have now released the identities of a man and woman who are allegedly linked to the case.
Ngcobo was kidnapped after being accused of stealing his classmate's cellphone.
His mother made a heartfelt plea today, calling on police to find her son.
Our reporter Nabeelah Shaikh has this story.