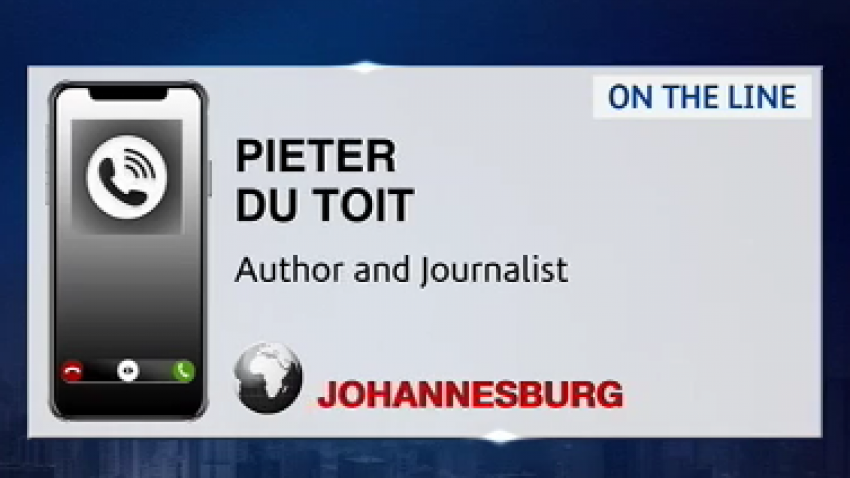 News
Racial tensions in Senekal
The protests in Senekal in the Free State today has raised questions about climate of racial tensions in the country.
Hundreds of EFF members arrived in the town ahead of the bail application of two men accused of murdering 21-year-old farm manager, Brendin Horner.
At one point there was a charged standoff endured between EFF members and a group of white farmers.
For more on this story, we spoke to author and Journalist, Pieter du Toit, who was in Senekal today.