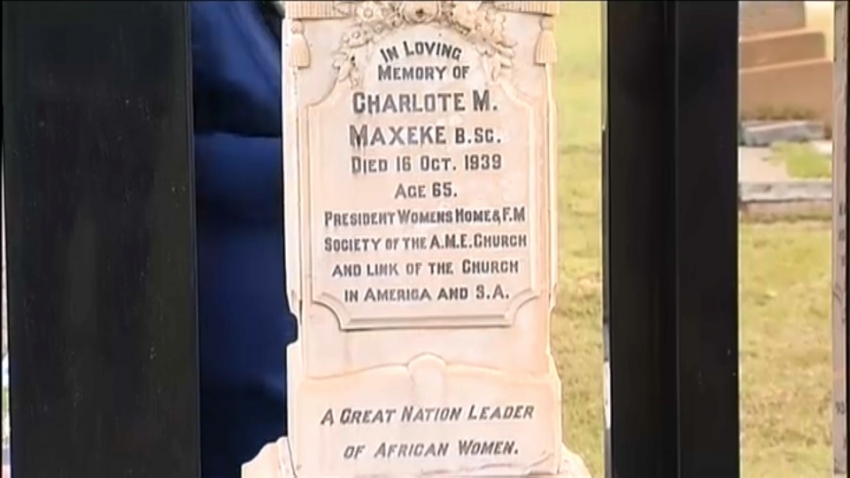 News
Remembering Charlotte Maxeke
ANC leaders have come together to celebrate the legacy of Charlotte Maxeke.
She's the first black woman in South Africa to graduate with a university degree and founder of the Bantu Women's League.
Today marks the late activist and scholar's 150th birthday.
Journalist and Author, Zubeida Jaffer, who wrote the biography, 'Beauty of the Heart, the Life and Times of Charlotte Mannya Maxeke,
joined us to reflect on her life. She says she hope the current leaders and South Africans study and adopt lessons from her life.