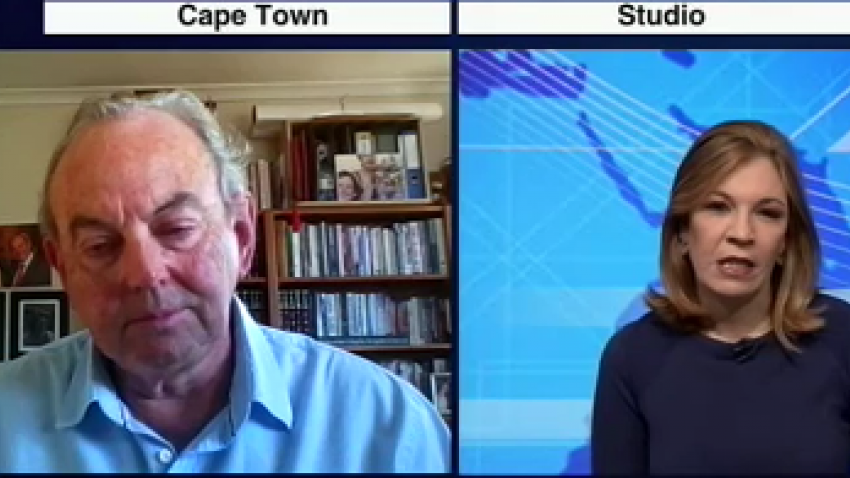 News
The road ahead for the NPA
South Africa is finally seeing more alleged crooks in handcuffs.
But the fightback campaign has sought to challenge the integrity of institutions, including the National Prosecuting Authority.
National Director of Public Prosecutions Shamila Batohi, recently told Parliament the agency should operate, more like a Chapter 9 institution, rather than report to the Justice Ministry.
For more on this story, we spoke to Advocate Paul Hoffman.