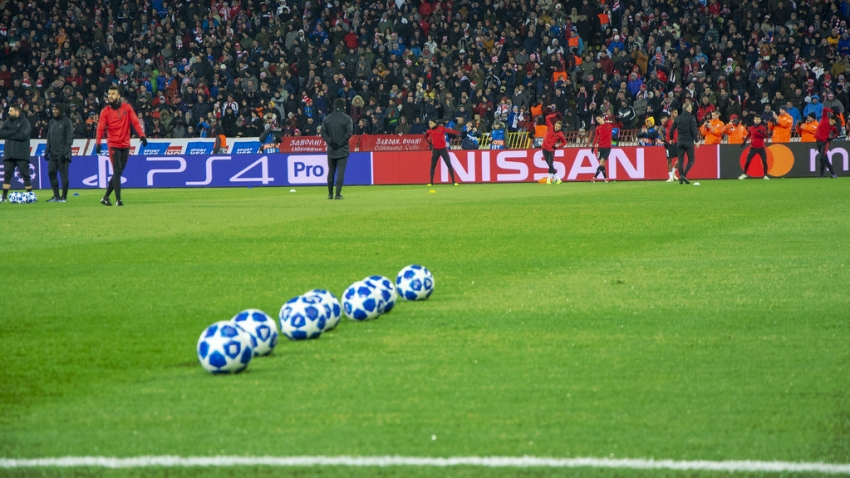 News
The road to European glory narrows
180 minutes of UEFA Champions League football is all that remains in the semi-finals of the competition.
The final in the Turkish capital of Istanbul is fast approaching but first four teams will need to be whittled down to two.
Sport producer Kieryn Thompson joined us in studio to take us through to what European football has in store.
(PHOTO: FLICKR)