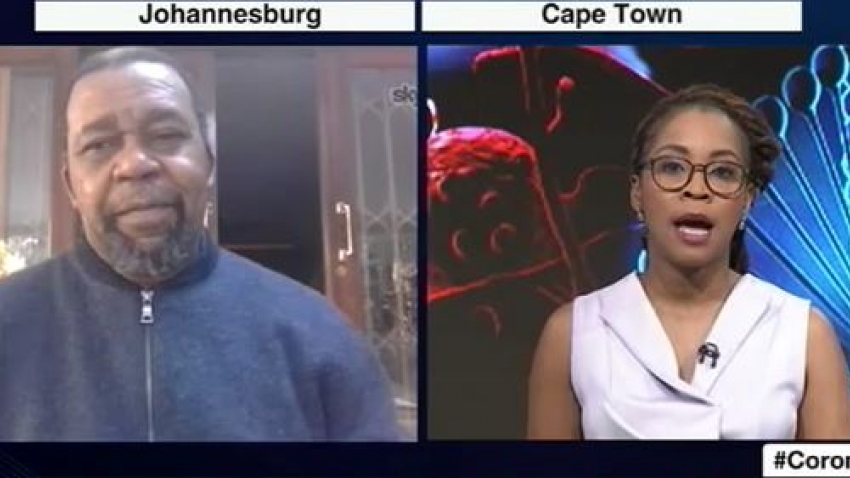 News
The role of 'think tanks" in a democracy
Naledi Moleo spoke to the executive director of the Mapungubwe Institute for Strategic Reflection (Mistra), Joel Netshitenzhe.
Last year, Mistra published a book on epidemics and the health of African nations.
Netshitenzhe shared a few of ideas behind the publication and also gave some reflection on South Africa's knowledge economy.