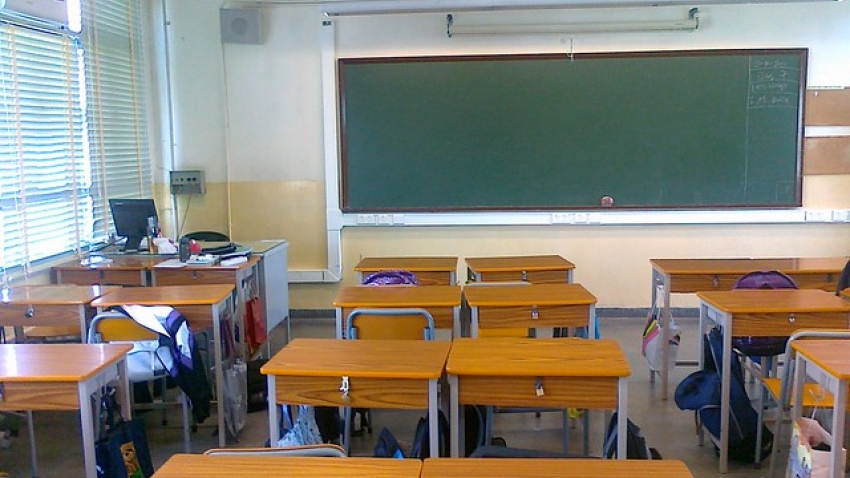 News
Sadtu to protest back to school plans
More pupils and teachers are expected to return to school next week Monday,
after teaching was suspended in March due to the coronavirus outbreak.
But are our schools ready for teaching to resume?
Sadtu provincial secretary in the Western Cape Jonavon Rustin,
joined us to get an assessment from the unions.