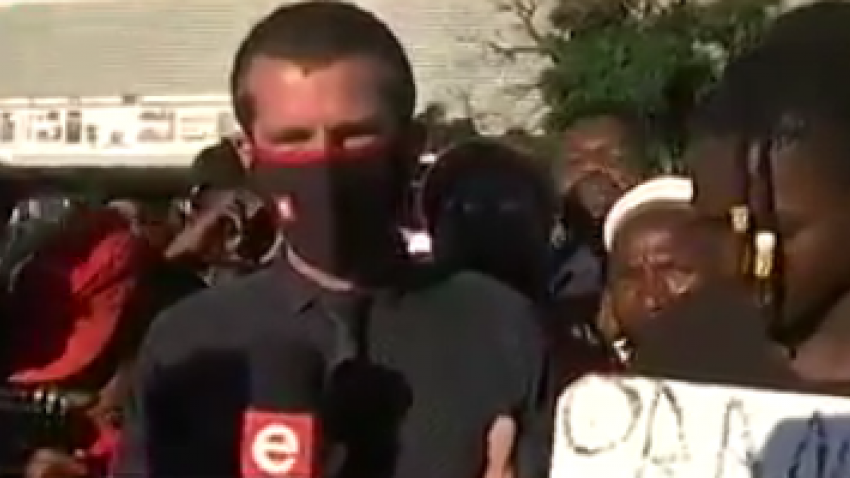 News
Senekal on tenterhooks
There's a tense calm in the Free State town of Senekal, after a charged standoff between EFF members and a group of white farmers earlier today.
Hundreds of protesters filled the town ahead of the bail application of two men accused of murdering of 21-year-old farm manager, Brendin Horner.
We caught up with Graeme Raubenheimer who is in Senekal.