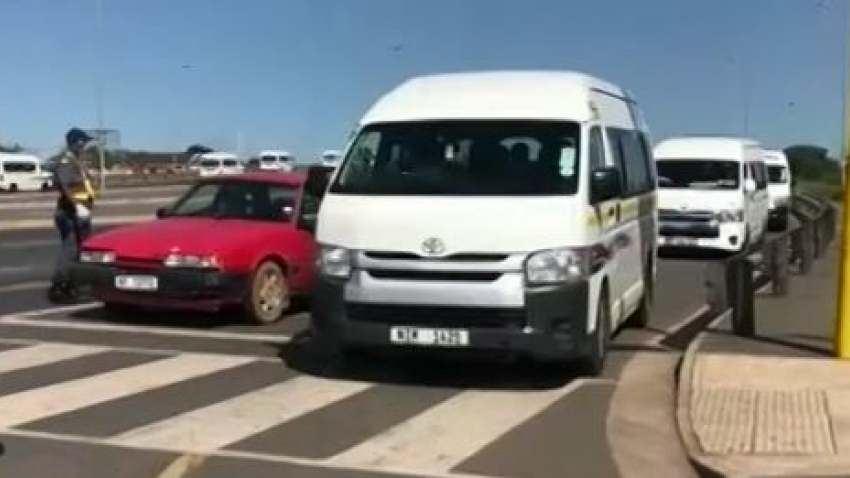 News
Some taxi drivers defy loading regulation
Taxi operators in the country, are unhappy with government, regarding relief packages it provided for the industry.
Some Joburg taxi drivers are happy with the latest calls to defy government regulations, and completely fill up their minibuses after national taxi council, Santaco, ordered operators to ignore the current 70% loading rule.
Our reporter Graeme Raubenheimer unpacks the story.