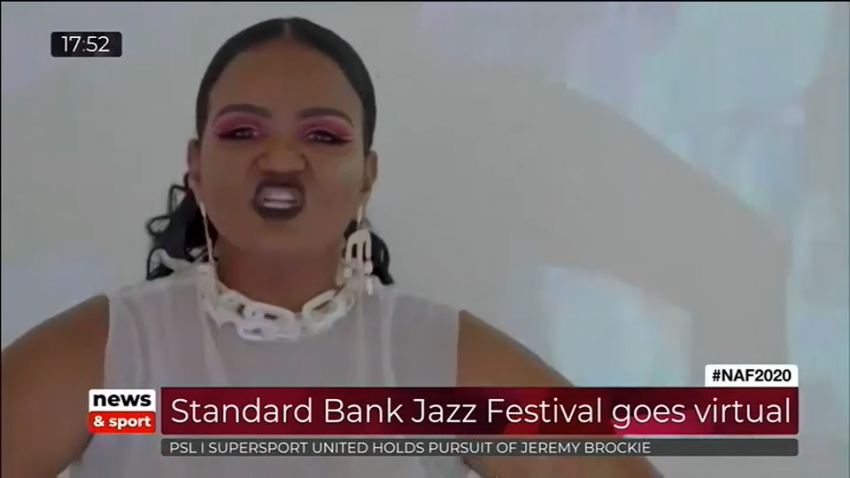 News
Standard Bank Jazz Festival goes virtual
The National Arts Festival like most things this year has had to find a new normal.
Even the Standard Bank Jazz Festival will be going ahead albeit virtual.
Lana Crowster a singer, song-writer, producer and music educator is part of the programme,
and they have a spectacular show planned.
She has mixed her love of Jazz, Neo-Soul, R&B, House and Hip-Hop to create her unique sound.
She joined us via Skype to tell us all about it.