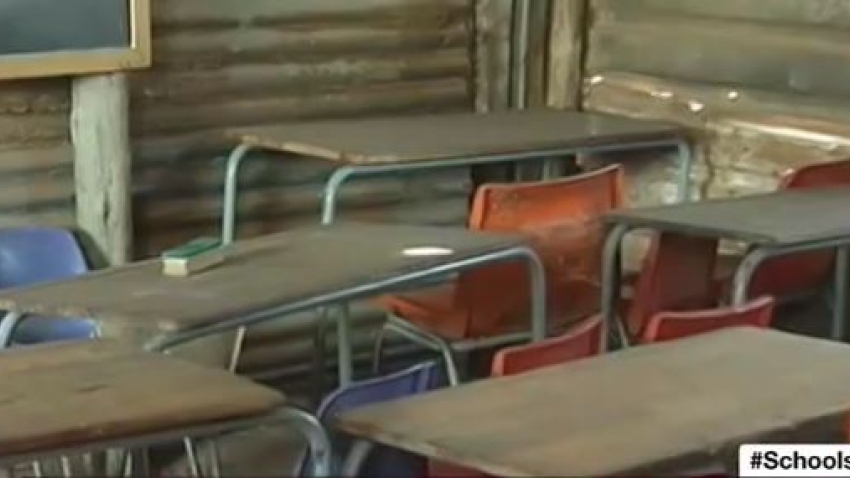 News
Tackling transformation at SA schools
There are continued calls for real change at schools as pupils and teachers speak out about a system of entrenched racism at many former Model C and elite schools across the country. 
Crispin Sonn,  a parent at Springfield Girls Convent in Cape Town, recently resigned as chairperson of the Springfield Parents Association. He says the school's board lacks commitment to transformation. 
Springfield board chair, Judith February told etv news & sport the convent school was the first to open its doors to girls of all races in 1976.  She says it remains firmly committed to creating an environment where all belong and where young women can continue to take their rightful place within society once they leave the school's gates. 
February says that the school has worked hard to bring about greater diversity since 2016 and will continue to do so.