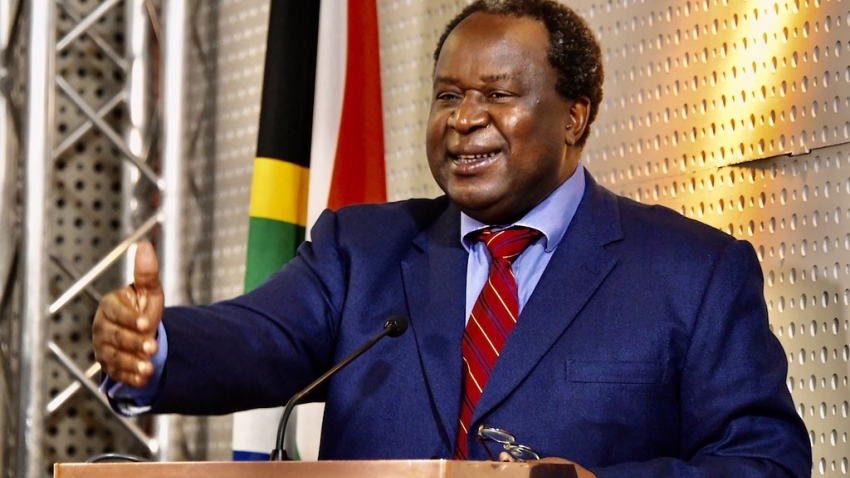 News
Tax expert on budget expectations
Finance Minister, Tito Mboweni, will deliver the 2021 budget speech on Wednesday.
Many economists believe he'll have to stretch, an already tight budget, even tighter, to deliver some of the promises made in the recent State of the Nation Address.
PwC's Head of National Tax Technical, Kyle Mandy, joined us for his budget speech expectations.
He says he hopes there isn't significant tax increases, specifically in the personal tax income space and VAT.