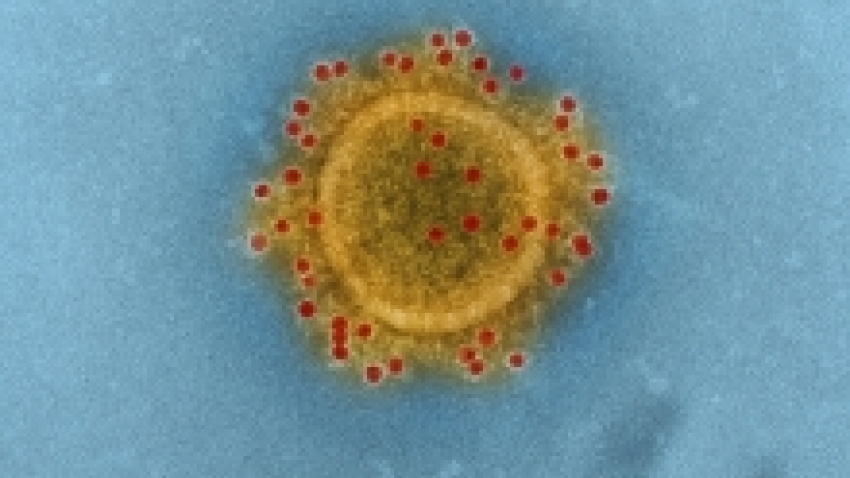 News
Two of CT's biggest hospitals affected by COVID-19
In the Western Cape, many of the people who have contracted COVID-19 are frontline workers like nurses, police officers and retail staff.
Two nurses who contracted the virus at Tygerberg Hospital have died, while more than 60 nurses at Groote Schuur Hospital have also tested positive for the virus.
Melanie Rice spoke to the Head of the Western Cape Health Department, Dr Keith Cloete, to find out why there has been an increase in nurses contracting the virus.