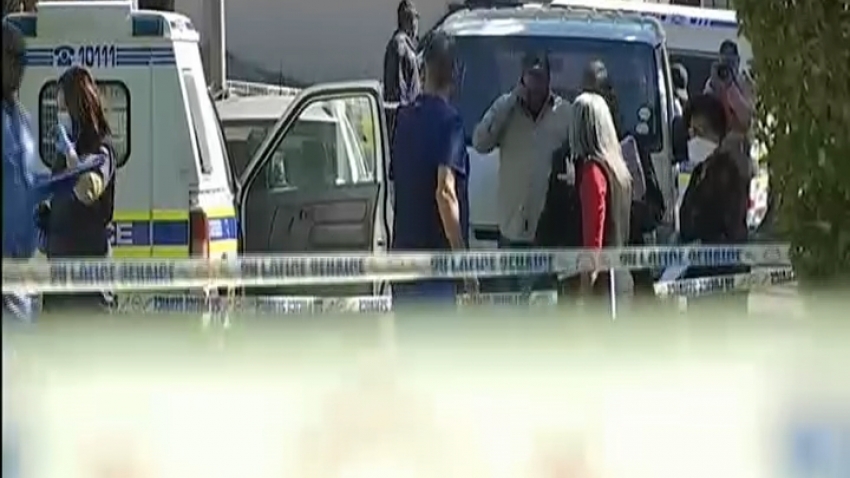 News
Underworld unravelling
The convoluted web of Cape Town's underworld dealings is slowly being exposed as a number of gang trials finally make it to court.
Today, alleged crime boss, Nafiz Modack and two co-accused were in the dock on a raft of charges, including extortion, intimidation,
and the attempted murder of defense attorney William Booth.
Our reporter Natalie Malgas has more.