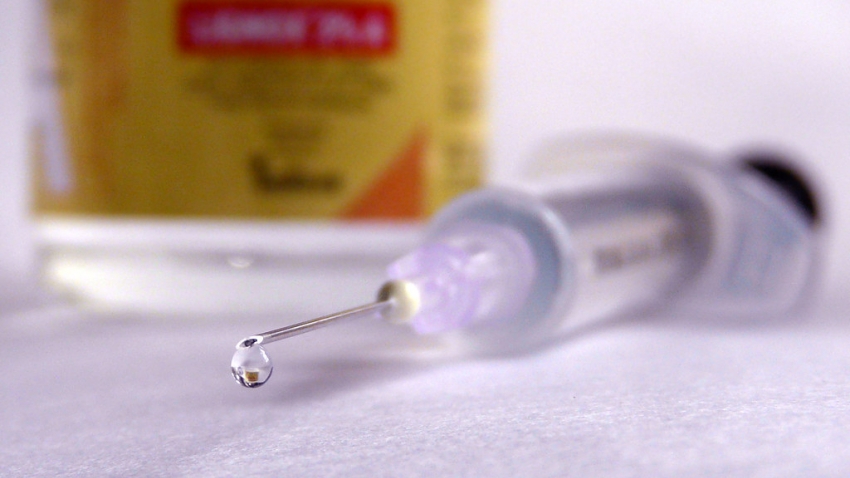 News
Vaccines for SA: Where are we now?
Everybody is moving heaven and earth to accommodate and improve every hour."
This is the word from Dr Glenda Gray, who is the co-principal investigator,
of the Johnson & Johnson vaccine trial. On Monday she provided clarity on how the vaccination program,
that involves thousands of healthcare workers, is going.
Despite early teething problems, she confirmed that about 20 000 healthcare workers have already received the jab.
(PHOTO: FLICKR)