Scoop
911, what's your emergency? A must see movie!!
Rodley Scott & Leornado DiCaprio directorial movie this week.

Operation Chromite, Monday, 10 January, 8PM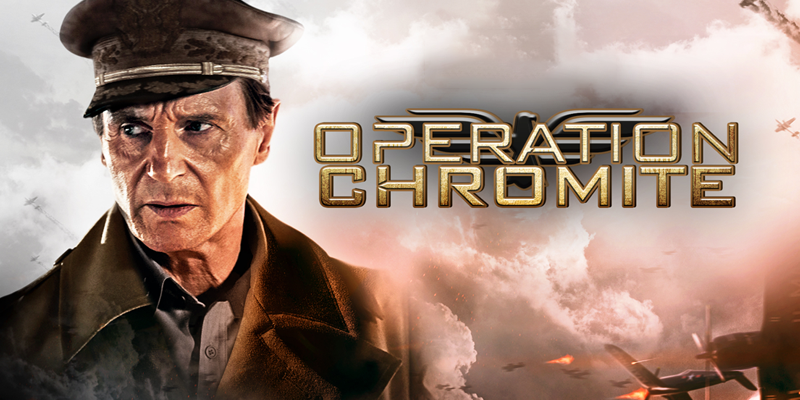 In 1950, after a few North Korean troops conquer South Korea, US General MacArthur and a group of South Korean soldiers conceive a secret intelligence operation, X-Ray, in Incheon.

In 1950, just a few months after North Korean forces have overrun most of South Korea, an American-led UN coalition is deployed to Korea to aid the struggling South Koreans.

General of the Army Douglas MacArthur devises a secret plan to attack behind enemy lines at the port city of Incheon.

The risky strategy is opposed by leaders of the other military branches, forcing MacArthur to devise a clandestine operation to gather essential information from within occupied Incheon by coordinating a weeklong South Korean intelligence operation known as "X-Ray".

Operator
Tuesday 11 January 8PM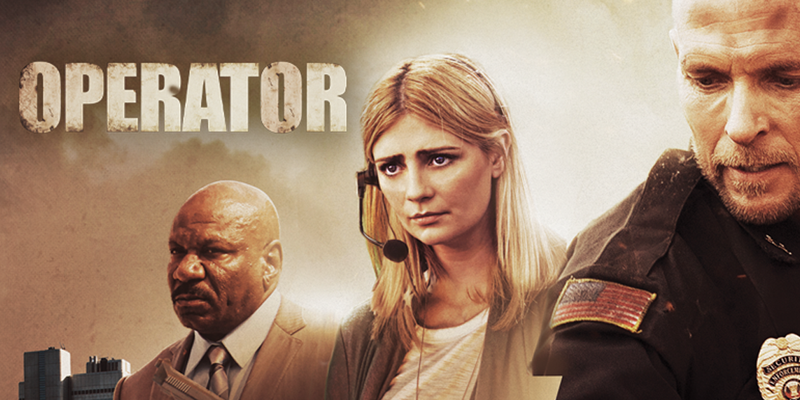 Pamela, a 911 call centre operator, and her estranged husband Jeremy, a police officer, are forced to comply with the demands of the criminals who kidnap their daughter.

Pamela Miller is a married lady who lives separated from her Husband Jeremy Miller, who is a city police officer. Pam works as a call centre operator for 911 emergencies.

They together have a daughter Cassie, whose custody is with Pam for the time being, till they are officially divorced. One day, a notorious criminal Richard kidnaps Cassie and calls 911 only to connect with Pam, whom he wants to send her estranged husband, Jeremy the cop to certain locations, where he can be killed.

Operator is An American action thriller drama film directed by Amariah Olson and Obin Olson and starring Luke Goss, Mischa Barton, Michael Paré and Ving Rhames.

Out Of The Furnace
Wednesday 12 January 8PM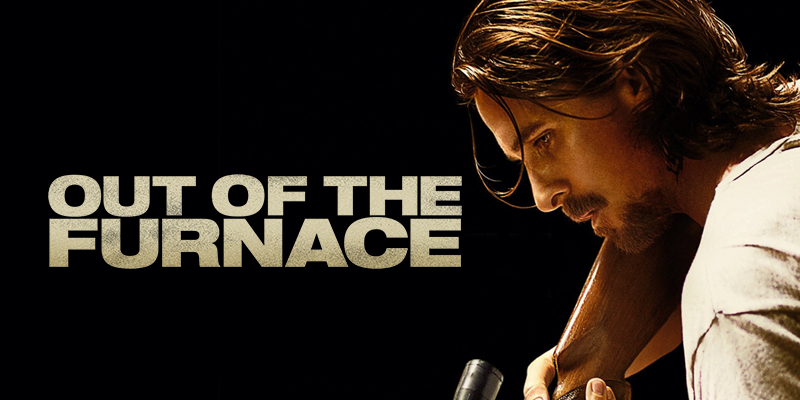 Russell, a mill worker, tries to protect his younger brother, Rodney, from every harm. However, when the latter disappears, Russell decides to take matters into his own hands.

The film is about Pennsylvania steel mill worker Russell Baze, and his Iraq war veteran brother Rodney who cannot adjust to civilian life.

Rodney makes money fighting bareknuckle for bar owner and small-time criminal John Petty, who runs illegal gambling operations, but becomes so indebted due to gambling losses that he begs Petty for a big money fight.

After Petty reluctantly arranges this with a ruthless backwoods criminal gang, Rodney disappears and his brother tries to find out what has happened to him.

This movie is produced by Ridley Scott and Leonardo DiCaprio, starring Christian Bale, Casey Affleck, Woody Harrelson, Zoe Saldana, Forest Whitaker, Willem Dafoe, and Sam Shepard.

Bus 657
Thursday 13 January 8PM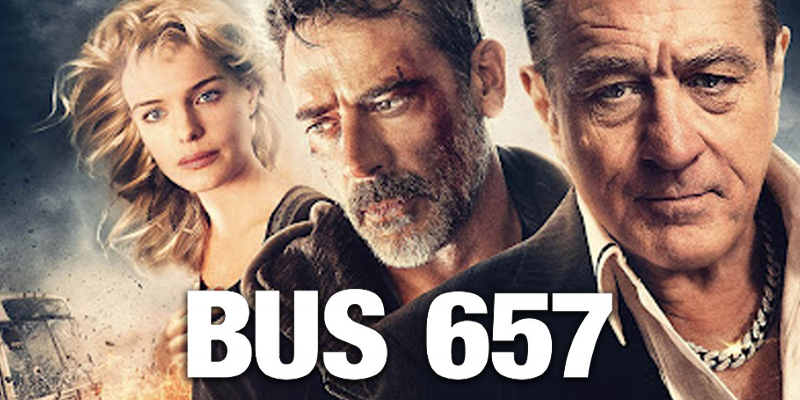 After his daughter falls terribly ill and badly needs surgery, Luke decides to form a crew with Cox, a security guard, to steal money from a ruthless casino owner.

Luke Vaughn, a man working in a Southern casino, run by Francis "The Pope" Silva, has a sick daughter in a hospital, with medical bills he fails to pay and further, needs some hectic nyuku for her surgery.

Vaughn approaches "Pope" who refuses his plea for a loan and when Vaughn insists, Pope fires him, which leads to him being beaten by the boss's right-hand man, Derrick "The Dog" Prince.

Bus 657 also known as Heist, is an America action thriller film directed by Scott Mann and written by Stephen Cyrus Sepher and Max Adams, based on the original story by Sepher.

The film stars Robert De Niro, Jeffrey Dean Morgan, Kate Bosworth, Morris Chestnut, Dave Bautista, Sepher and Gina Carano.

Just Let Go
Friday 14 January 8PM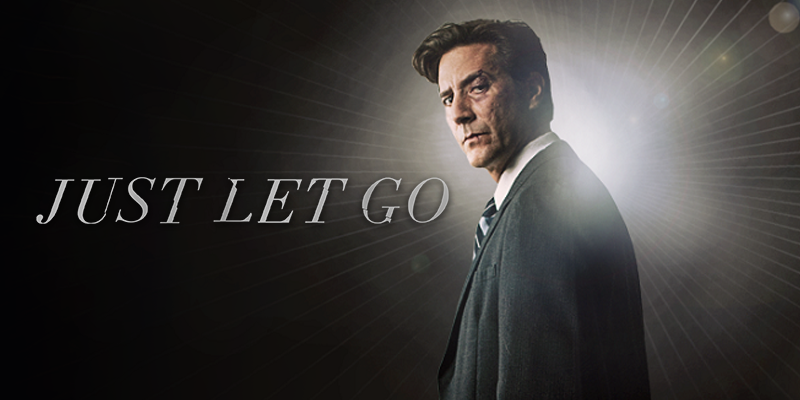 Chris Williams struggles to let go of his pain and anger after surviving the same drunk driving accident that killed his pregnant wife and two kids. Confronted with the reality, Chris must decide if he can forgive the young man who caused it.